Superior Court sides with Central Falls in Western Oil fight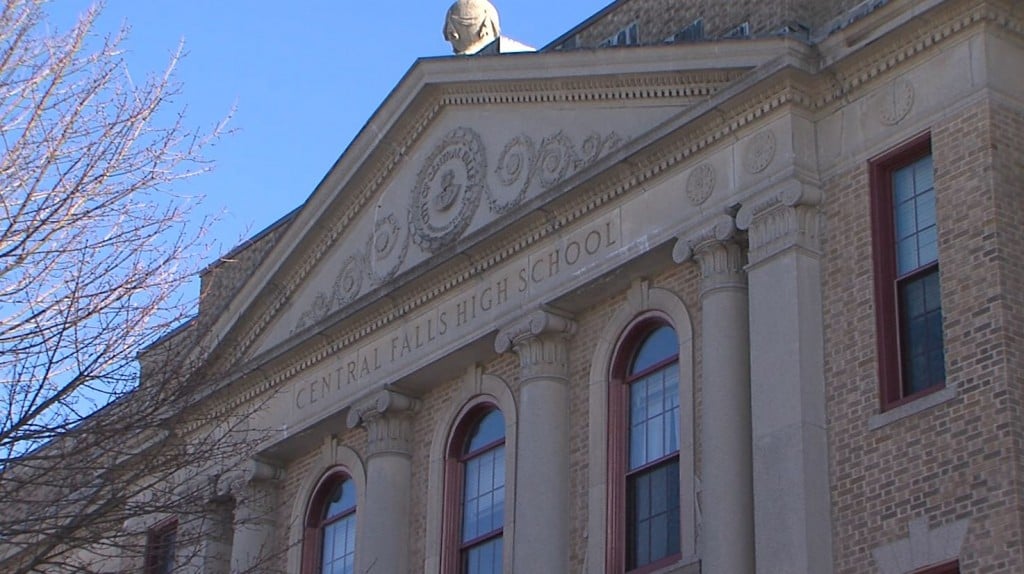 CENTRAL FALLS, R.I. (WLNE)- The City of Central Falls announced a successful block of Western Oil's expansion that would impact families and residents in neighborhoods close to Valley Falls Pond.
Western Oil was looking to expand nine 35-foot-tall oil tanks above ground that the city believed would effect odor control and increase traffic in the neighborhood.
On January 24, the Superior Court followed alongside the City's Zoning Board rejection of the proposal by the oil company due to testimony from the residents and leaders in the community.
"I can see the existing oil containers from my backyard," said Dan Issa, a former State Senator and city resident. "Our neighborhood is relieved that this noxious activity will not happen and that the Superior Court upheld the voices of the community. Beyond the nuisance, this would have been a danger to Scott Pond and Valley Falls Pond if the tanks ever spilled. Thank you Mayor Rivera and the city's legal team for fighting for the little guy."
"I am thrilled that the Superior Court upheld the decision of our Zoning Board," said Maria Rivera, Mayor of Central Falls. "I joined neighbors and community leaders in opposing this project because it was expanding a nuisance into a residential neighborhood."
"I'm happy for the neighbors and the city. I'm happy for the Zoning Board," said Attorney Nicholas Hemond. "A lot of these boards put a lot of work in for no money. They do the best they can and they want to make the right decisions for the right reasons. I think they did that here."
"If Western Oil appeals this decision, the City stands ready to continue its fight," concluded City Solicitor, Matthew Jerzyk.