Superman building opens for free public tours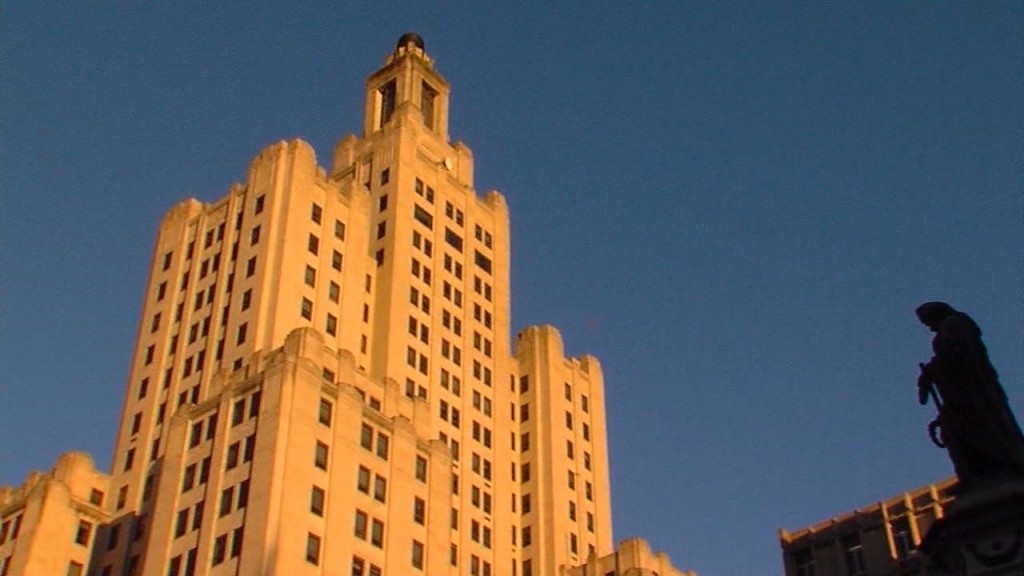 Rhode Island's tallest building, now vacant, opens for tours
By: News Staff
news@abc6.com
PROVIDENCE, R.I. (AP) _ Rhode Island's tallest building is opening for free public tours.
The so-called "Superman Building" has been vacant for three years. The owner, Massachusetts-based High Rock Development LLC, has been pushing to get public money to help pay to redevelop it.
High Rock announced on Monday that five 90-minute tours were scheduled from July to September.
High Rock's David Sweetser says he wants Rhode Islanders to be able to enjoy the views from the 26-story building and appreciate the architecture and history of the building.
Within hours of the announcement, all the tours were booked. A High Rock spokesman says they plan to add more.
The Art Deco-style skyscraper opened in 1928 as the Industrial National Bank Building.
The tour will include the vault, the banking hall and the 25th floor.
© The Associated Press WLNE-TV 2016