'Superman' building will illuminate Providence this holiday season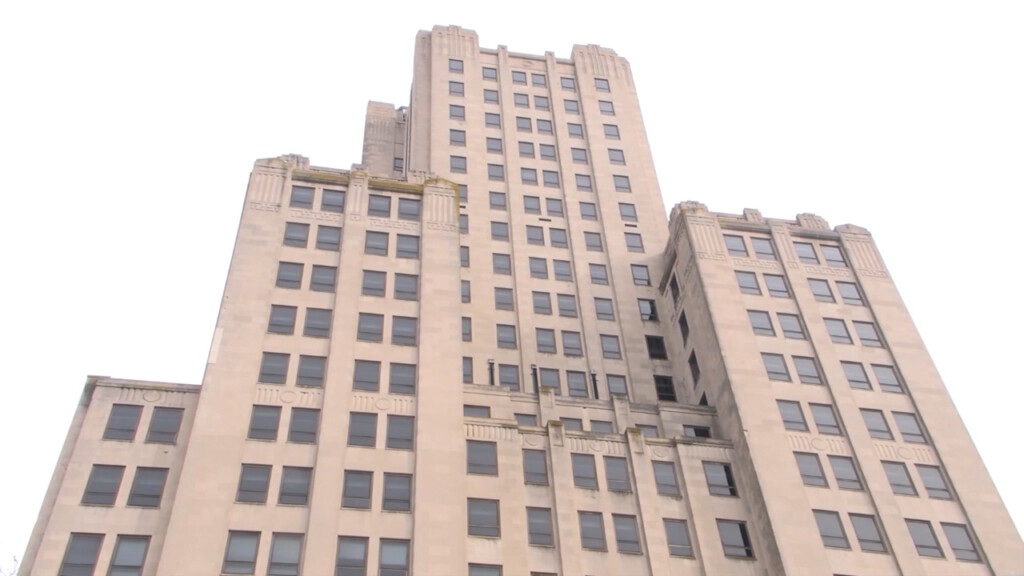 PROVIDENCE, R.I. (WLNE) — The iconic "Superman" building will illuminate this holiday season in Providence.
High Rock Development, who's redeveloping the iconic building, said the building's exterior will be lit throughout December.
David Sweetser, principal of High Rock Development, said the lighting will be a symbol of appreciation for all those involved in getting a development package approved.
"It just seemed appropriate to light the building at this time of year as a small gesture of gratitude," said Sweetser.
In April, Gov. Dan McKee announced a rehabilitation plan for the Superman building that would convert the building into 285 apartments, commercial offices and retail space, and create over 1,000 construction jobs. This all falls under a $220 million deal.
Last month, Providence City Council approved a 30-year tax stabilization agreement between the city and High Rock.
"We are appreciative of the parties that came together to support a proposal that will bring the Superman building back to life, including Governor McKee, Mayor Elorza and the Providence City Council," Sweetser said in part in a statement.