Survey: Brown undergrads report unwanted sexual contact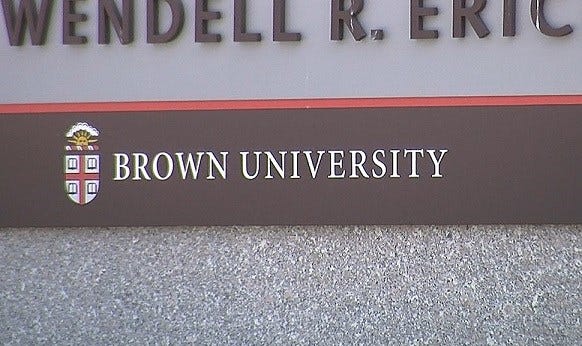 By The Associated Press
news@abc6.com
PROVIDENCE, R.I. (AP) _ A campus-wide survey at Brown University shows that one-in-four of the school's female undergraduates say they've experienced some type of unwanted sexual contact.
The university is one of 27 institutions that participated in a nationwide, independent survey of campus climate on sexual assault.
The survey reports that just over 10 percent of female undergraduates and 2.7 percent of male undergraduates say they've experienced "penetration due to physical force or incapacitation," which amounts to rape.
Among female graduate and medical students who took the survey, 8 percent reported unwanted sexual touching or attempted or completed penetration since they've been at Brown.
Brown President Christina Paxson says the report reinforces the Sexual Assault Task Force's call to action for confronting gender-based harassment and violence.
(c) The Associated Press / WLNE-TV 2015