Survivor of stabbing rampage in Taunton released from hospital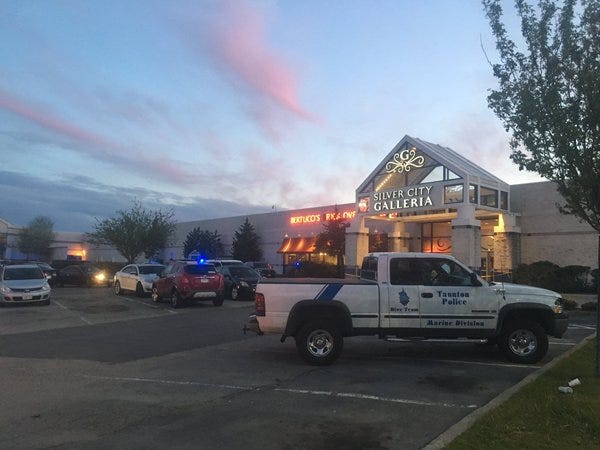 By The Associated Press
news@abc6.com
TAUNTON, Mass. (AP) _ A survivor of the stabbing rampage at a home and a shopping mall in Massachusetts has been released from the hospital.
Bristol County District Attorney Thomas Quinn says 58-year-old Kathleen Slavin was released Friday afternoon.
Arthur DaRosa entered a home in Taunton on Tuesday where Slavin and her mother, Patricia, were eating dinner. DaRosa stabbed the women, whom he didn't know, and ran.
Patricia Slavin died. Kathleen Slavin was hospitalized in intensive care.
DaRosa drove to the Silver City Galleria Mall and crashed into the front entrance of Macy's. He beat several people inside the department store and stabbed two people in a restaurant, including one who died.
DaRosa's family said he had been battling mental illness in recent months and checked himself in to the hospital on Monday evening.
© The Associated Press WLNE-TV 2016