Suspect Apprehended in Warwick Shooting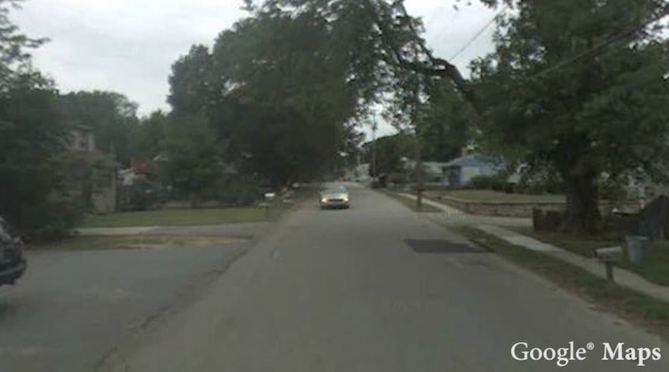 ABC6 News has learned that a suspect has been taken into custody for an early-morning shooting that has left one 23 year old man dead in Warwick.
According to Providence Police, the person was apprehended around 6:30 a.m. this morning. The Providence Police patrol division assisted Warwick Police in responding to a report of a shooting at 433 Nausauket Rd. in Warwick.
Warwick Police said in a press release the officers found Carl Cunningham, 23, suffering from multiple gunshot wounds. He was transported to Kent County Hospital where he later died.
Warwick Police said the investigation was ongoing. No information about the suspect has been released.
Warwick Police are asking anyone with information to call Warwick Police Department Detective Division at 401-468-4233.
Anyone with information on this shooting should also contact ABC6 News at 401-453-8044 or email us at news@abc6.com.