Suspect arrested after trying to stab officer in New Bedford, released, arrested again hours later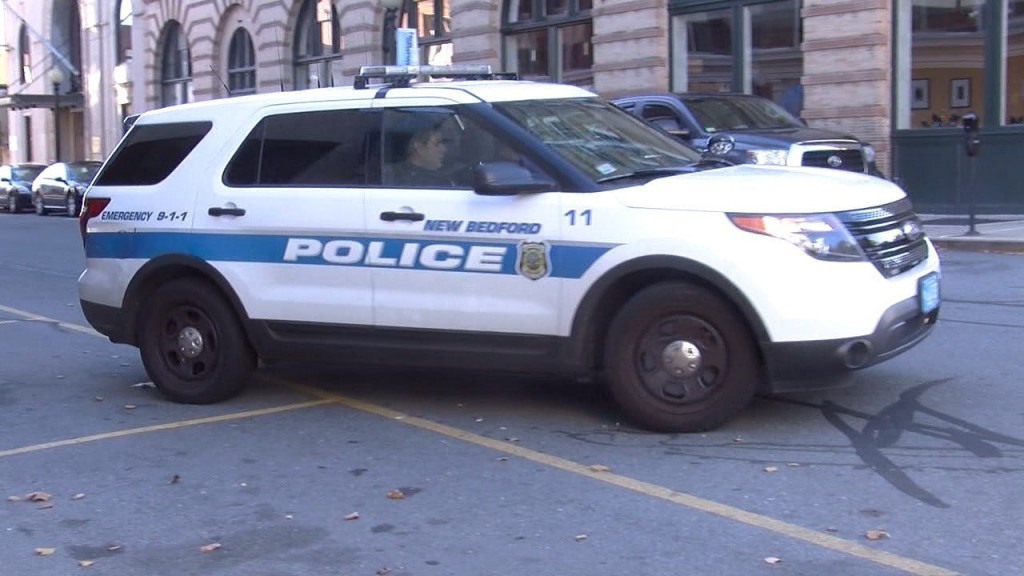 NEW BEDFORD, Mass. (WLNE)- New Bedford Police arrested a woman twice on Friday, after she tried to stab an officer.
Officers responded to reports of a car break in at 5 a.m. on Friday.
After investigating the scene, officers found 29-year-old Sabria Chytrus hiding underneath the porch of a nearby home.
When officers tried to get her out from under the porch, she tried to stab at one of them with a pocket knife.
Police subdued, disarmed, and arrested Chytrus, charging her with vehicle break in, possession of an illegal knife, assault by means of a dangerous weapon on an officer, all while she had a warrant for her arrest.
She was released by officials at 10 a.m. from Third District Court.
At 2 p.m. narcotics detectives saw Chythrus engaging in a suspected drug transaction. They stopped her and found what is believed to be cocaine and heroin.
She was then placed under arrest for the second time of the day, this time being charged with possession of a class "A" and "B" drug with conspiracy to violate drug laws.