Suspect arrested for DUI with 6-year-old in car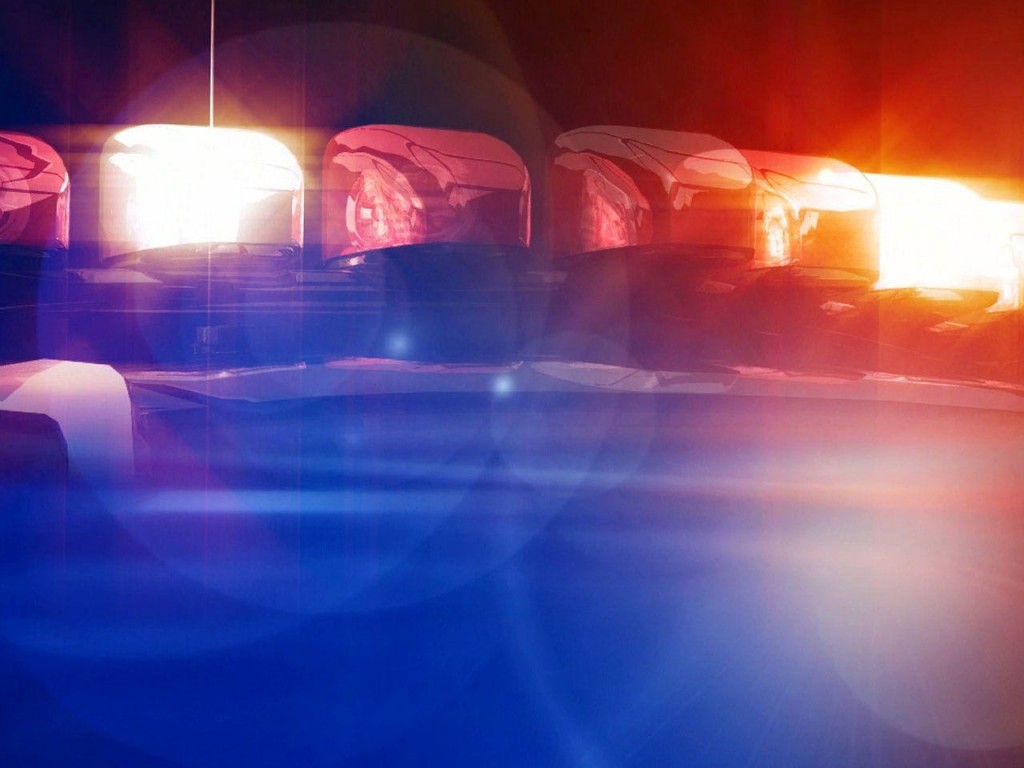 By Jennifer Petracca
Rhode Island State Police arrested a man today charged with driving while under the influence of alcohol and/or drugs with his 6-year-old child in the vehicle.
The car was stopped around 12:45am this morning on Plainfield Street in Providence.
Troopers identified the driver as Robert Lewis, 35, of East Providence.
While interacting with Lewis, troopers observed various indicators consistent with intoxication. Subsequently, Lewis failed a series of Standardized Field Sobriety Tests at the scene.
Lewis' 6-year-old son was properly restrained in the rear seat of the vehicle.
Lewis was placed under arrest and transported to the State Police Lincoln Woods Barracks where he submitted to a Breath Test.
He was charged with driving under the influence of alcohol and/or drugs with a blood alcohol content greater than 0.15%.
He was issued a summons for traffic violations including:
Intervals Between Vehicles
No Seatbelt (Operator)
No Seatbelt (Passenger)
Presence of Alcoholic Beverages While Operating or Riding in a Motor Vehicle
Lewis was held overnight and appeared before a Justice of the Peace in the morning. He was released on person recognizance pending future 6th Division District Court dates.
The 6-year-old was transported to Lincoln Woods Barracks and released to a family member.
The passenger was identified as Jeremy Cavaco, 33, of East Providence. He was arrested and charged with Failure to Appear for Ability to Pay on a charge of Driving with a Suspended License.
Cavaco was held overnight and released upon posting bail.
Motorists are reminded that they can immediately report dangerous drivers or hazardous roadway conditions to the police by dialing 9-1-1 or *77 on their cell phone.
(C) WLNE-TV 2014