Suspect arrested in connection to robbery of elderly woman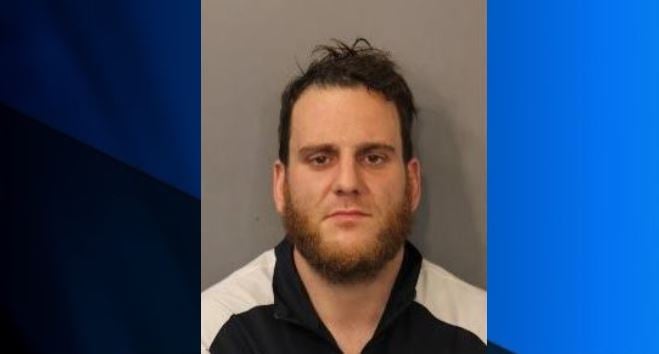 FALL RIVER, Mass. (WLNE) — The Fall River Police Department said they arrested a suspect in connection to the unarmed robbery of an elderly woman in a convenience store.
32-year-old James Smith of Fall River was arrested and charged with unarmed robbery of a person over the age of 60.
According to police, on April 10, at approximately 5:50 p.m., a 76-year-old woman was making her way home from a store on Stafford Road when a male approached her.
Officials said the man removed her purse from her push-cart then fled the area in an unknown direction.
Det. Luis Vertentes conducted a follow-up investigation where surveillance footage was obtained, providing a clearer picture of the suspect.
On Wednesday, Fall River police and Massachusetts State Police subsequently located Smith in his home and arrested him without incident.
Records show Smith also had a previous warrant out for his arrest.
No further information was immediately released.