Suspect charged with murder in connection to Pawtucket shooting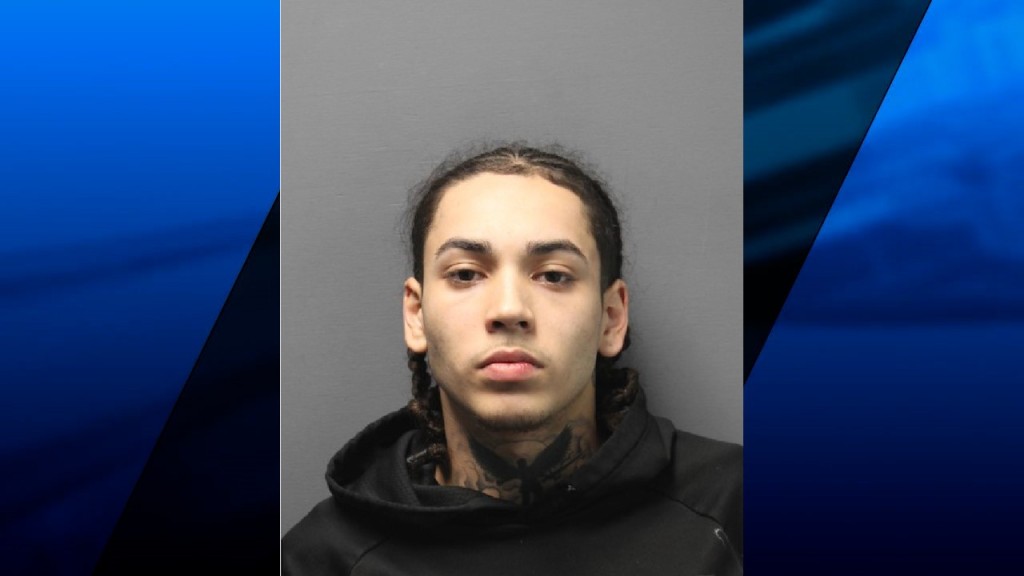 PAWTUCKET, R.I. (WLNE) — A suspect connected to a shooting that left a man dead in Pawtucket back in January was charged with murder on Monday, according to authorities.
Pawtucket police said that 18-year-old Elijah Soto was charged in Providence District Court with first degree murder, conspiracy, discharge of a firearm while committing a crime of violence, and carrying a pistol or revolver without a license.
On Jan. 31, 28-year-old Jovani Velez was shot on Carnation Street. He died at the hospital the following day.
Police arrested Soto at his home on April 21, after getting a warrant for his involvement in the murder.
He was held without bail at the ACI.