Suspect charged with stabbing two women on Christmas Eve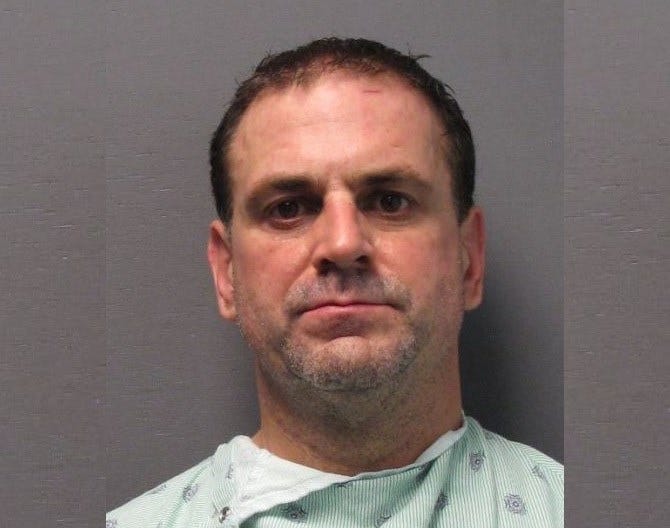 By News Staff
news@abc6.com
Pawtucket Police have arrested a man on charges he stabbed two women in a dispute of Christmas Eve.
Police say they responded to 530 Broadway at 11 p.m. Thursday where they found a 38-year-old woman with a laceration to her left arm.
She told police the suspect was still at the residence on Japonica Street and was attacking another female when she fled.
Police responded to the residence and found 52-year-old Norman Bedford on top of a 26-year-old female stabbing her. Bedford was taken into custody at gunpoint.
The 26-year-old was transported to Rhode Island Hospital with lacerations to her hands, neck and face. The 38-year-old was transported to Memorial Hospital.
Police say the altercation was the result of a verbal argument which had taken place between Bedford and the females.
Bedford was charged with one count of Assault with Intent to Commit Murder, and one count of Felony Assault.
© WLNE-TV 2015