Suspect arrested in connection to Providence Laundromax homicide
Police still believe the suspect and victim had no previous ties.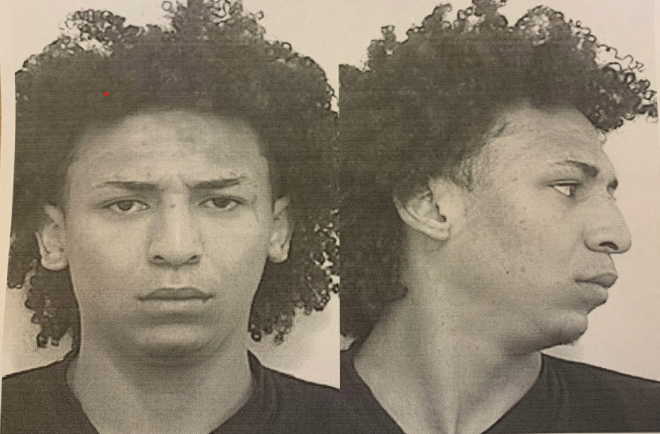 PROVIDENCE, R.I. (WLNE)-
A suspect connected to the shooting that happened at Laundromax on October 12 has been identified.
Police said they tracked down and arrested 22-year-old Johan Quinones- of Providence- in Jersey City, New Jersey, with the help of local police and the Secret Service. Quinones was arrested on October 26.
Officials say when they first attempted to arrest Quinones, he attempted to flee out the back door but was quickly caught on a homicide warrant.
There are no other suspects being looked at right now.
The fatal shooting happened around 8 p.m. on October 12th in what Providence Police are calling a 'robbery gone wrong.'
Investigators say Quinones put a gun to the victim's back, and demanded him give him his chain. The victim, Melvin Ricardo Perez Reyes, fought back, and was shot.
Quinones then ran down Fisk Street, fleeing the scene.
There is no information right now as to when Quinones will be extradited back to Rhode Island. Providence Police say Quinones is also facing minor charges in Jersey City- likely for resisting arrest.