Suspect dead following standoff in Warwick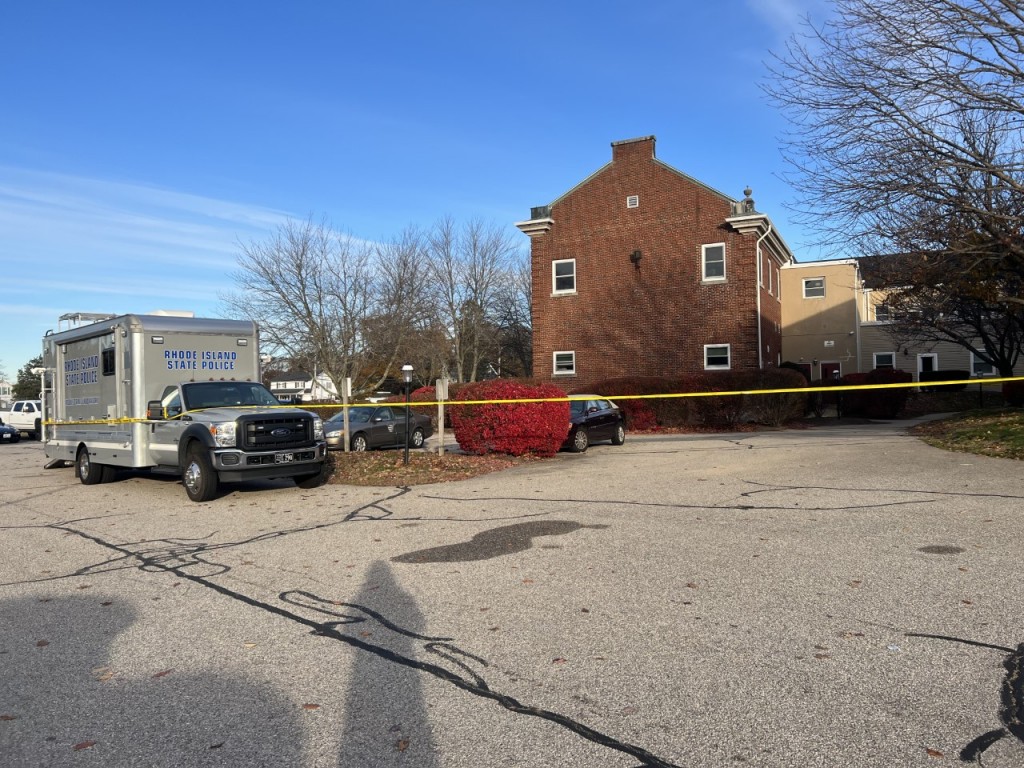 WARWICK, R.I. (WLNE)- The suspect involved in a standoff that happened on Monday night in Warwick died after being shot by an officer from the Warwick Police Department.
Officers responded to Lockwood Condominiums on West Shore Road at about 10:30 p.m. for reports of a woman in danger.
Reports said that 49-year-old Frank Nappa Jr. was armed with a loaded firearm.
Rescue officials from the Warwick Fire Department also responded to the scene for back up, while officers safely removed the woman from the home.
Police set up a perimeter outside of the condo unit and tried to communicate with the Nappa. He shortly came out of the unit armed with a rifle and pointed it at the officers. Nappa then went back into the condo.
He came out a second time and did the same, and then a third.
During the third instance, Nappa moved towards the officers while still aiming the rifle in their direction, ignoring their commands for him to drop the weapon.
An officer then shot and hit Nappa.
Officials at the scene immediately administered medical aid to Nappa.
He was then transported to Rhode Island Hospital where he later died.
The Rhode Island Attorney General's Office, Rhode Island State Police, and Warwick Police Department are investigating the incident together.
The officer has been placed on a non-punitive administrative leave pending completion of an administrative review.
This is a developing story, more information will be added as it becomes available.