Suspect fires shots into air at PVD fest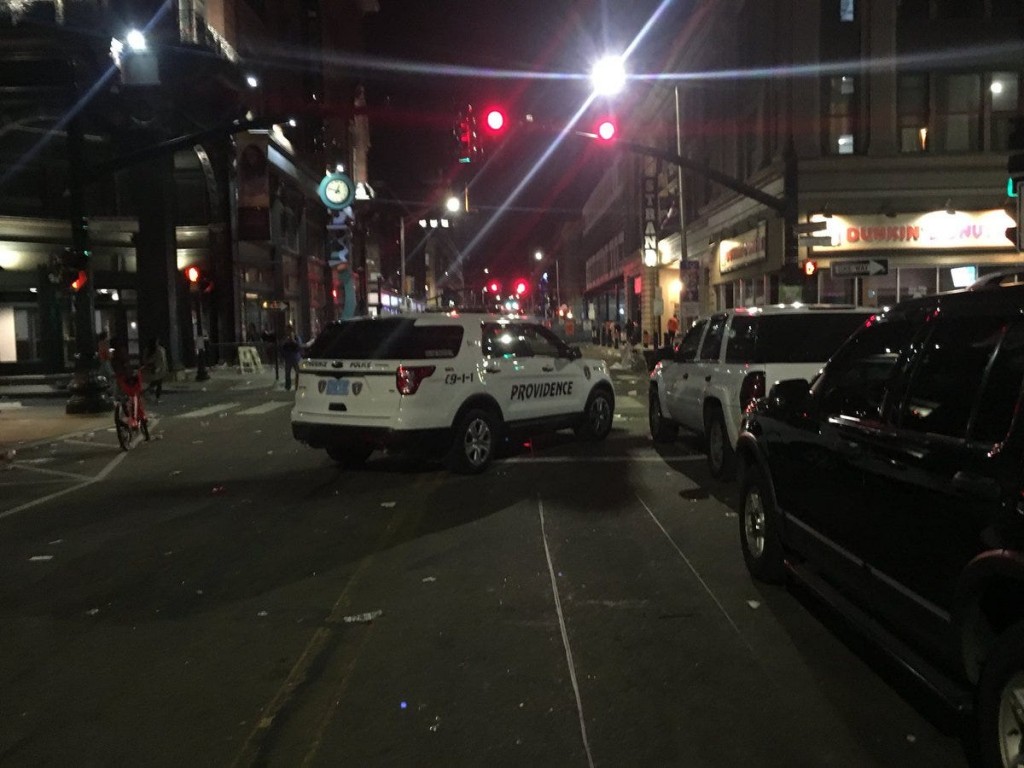 PROVIDENCE, R.I. (WLNE) — Providence Police shut down PVD Fest's Saturday night festivities night, after shots were fired into the air in the middle of the festival.
Police were called to the corner of Washington and Union Streets for a report of a disturbance around 11PM Saturday. According to police, multiple witnesses reported seeing a suspect shooting a gun into the air.
No one was hit by gunfire, and no one was reported injured in the incident.
Police tell ABC6 a few other disturbances broke out in the area near City Hall around that time as well, at which point police worked to disperse the crowd, and made the decision to end the evening's festivities early.
So far no arrests have been made.
There is no word yet on whether Sunday's PVD Fest activities will be impacted.
© WLNE-TV / ABC6 2019