Suspect fleeing armed robbery gets in car crash, officer shot at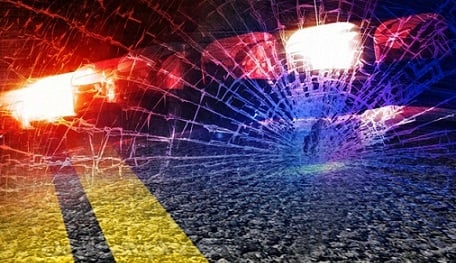 PROVIDENCE, R.I (WLNE) –  A suspect in an armed robbery in Providence ended up in a car crash while attempting to flee authorities.
The robbery happened at the 7-11 convenience store located at the intersection of Chalkstone Ave and Smith Street.
The suspect involved fired numerous rounds inside the store.
An officer pulled into the parking lot as the suspect was leaving.
The suspect then pointed his gun at the officer and a chase began.
While in pursuit, the officer saw the suspect enter a vehicle that was waiting, and the suspect began shooting at the officer.
The vehicle entered North Providence and crashed.
The suspects in the vehicle were apprehended, and the firearm was recovered.
Police have not reported any injuries.
©WLNE-TV/ABC6 2020