Suspect in 2019 missing New Bedford woman's case found dead with 8-year-old son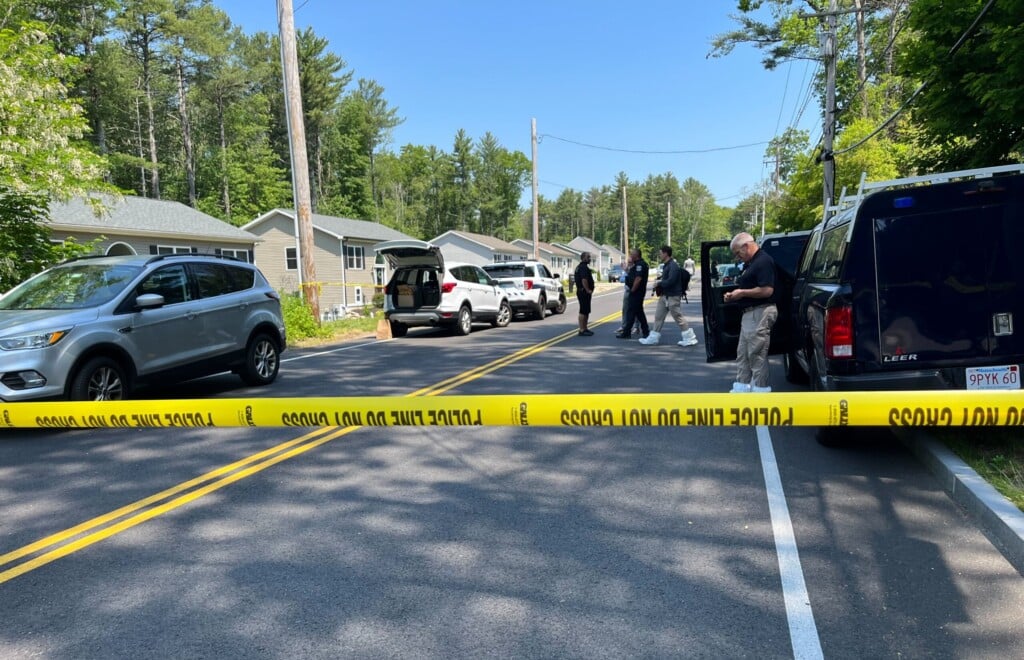 NEW BEDFORD, Mass. (WLNE) — A New Bedford woman went missing in 2019. Now, the person of interest was killed in an apparent murder-suicide Friday, according to authorities.
Massachusetts State Police, New Bedford police, and the Medical Examiner were seen Phillips Road — the same area where they responded last month.
The Bristol County District Attorney's Office said as part of the Missing Persons Initiative, they reopened the 2019 case.
District Attorney Thomas Quinn said a court search warrant was issued two weeks ago for the Philips Road home.
Quinn said that just after 8 a.m. Friday, police responded to the home for well-being check. There, he said two people were found dead: an 8-year-old boy identified as Dante Hazard and his father, George Scott III.
Authorities said knives were recovered from the scene for evidence.
Scott, Quinn said, reported Lisa Hazard missing in April 2019. A month later, he was considered a person of interest in the case.
According to Missing Persons Initiative, Hazard — who was 28 years old — was last seen on March 3 of that year. After leaving her son's father's home, she was supposed to go to a drug rehab center.
Quinn said she was never seen after that.