Man charged in 2021 Providence murder granted bail on Wednesday
Andrew Mangru is scheduled to reappear in court on February 8th.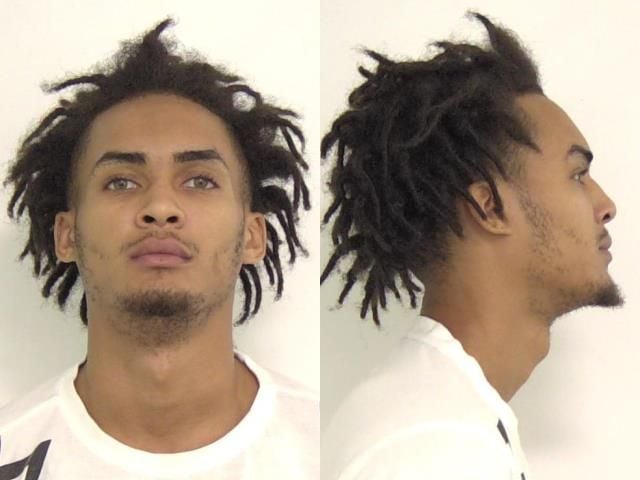 PROVIDENCE, R.I. (WLNE) – A man charged with first degree murder in connection to the killing of a 23-year-old this past summer in Providence has been granted bail, according to recent court documents.
According to the Providence County Superior Court, Andrew Mangru was granted bail of $10,000 in surety to the court on Wednesday.
Mangru has been charged in the August 28th murder of 23-year-old Andrei Bonilla, that happened near the Cumberland Farms on Branch Avenue.
The 22-year-old is scheduled to appear before a judge on February 8 at 10:30 a.m. for a pre trial conference.
In December, Mangru was set to be held without bail after he was arraigned and pleaded not guilty.
The Attorney General's office released a statement on the decision to grant bail,
"The defendant was granted bail over the State's objection. The Attorney General's Office argued that the defendant should be held without bail until trial. While the Court agreed that the State had met its evidentiary burden, meaning there was enough evidence presented by the prosecution for the Court to hold the defendant without bail, ultimately the Court made the decision to grant bail.
The State also sought for the defendant to be sentenced to one year in prison as a probation violator – the maximum amount of time allowable under the terms of his probation. The Court sentenced him to four months for the violation instead."