Suspect in Boston killing found dead in Rehoboth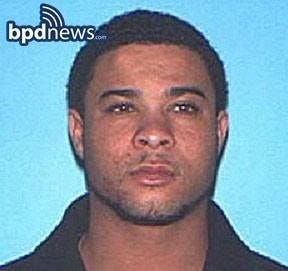 By The Associated Press
REHOBOTH, Mass. (AP) _ Massachusetts State Police say a man wanted in the killing of his girlfriend in Boston has been found dead off a highway near the Rhode Island line.
State police Col. Tim Alben says the body of 30-year-old Paulo Rosa of the Dorchester section of Boston was found early Sunday morning in woods off Interstate 195 near the Rehoboth-Swansea line, after his vehicle was found abandoned. Authorities say it appears Rosa killed himself.
Boston police say Rosa was wanted for the murder of his girlfriend, whose body was found off Bowdoin Street in Dorchester on Saturday afternoon. Officials haven't released the name of the woman, who was in her 30s, or how she was killed.
Boston Police Commissioner William Evans says Rosa and the woman leave behind two children under 5.
© The Associated Press/WLNE-TV 2014