Suspect in car chase that ended with officer involved shooting in Providence dies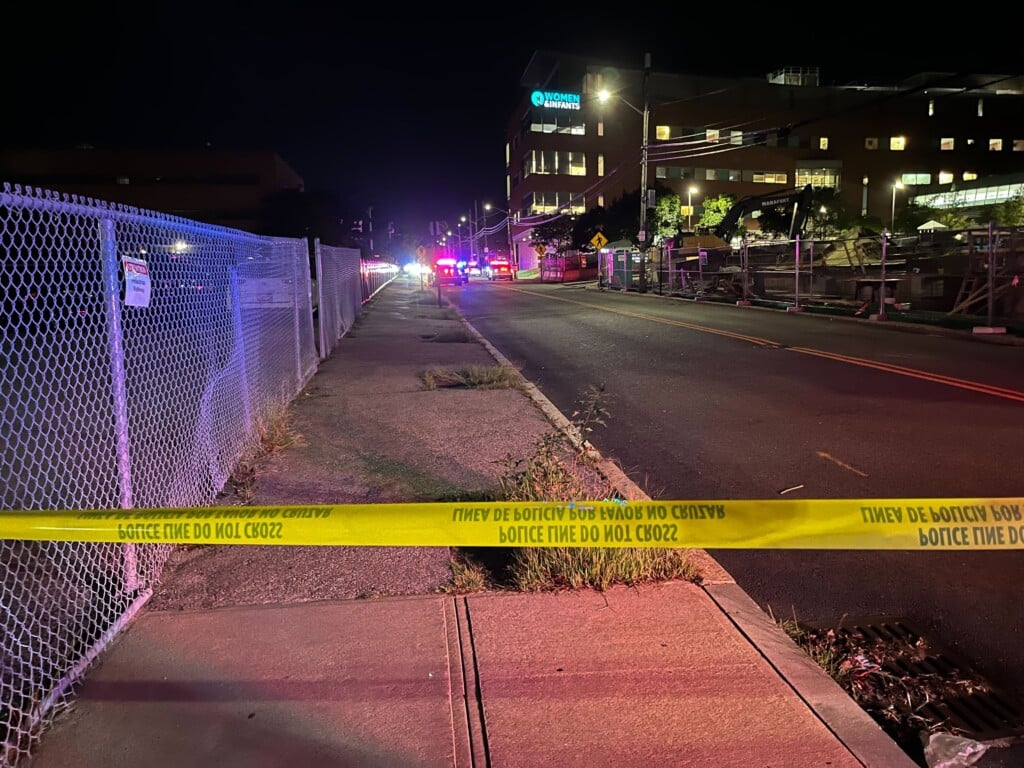 PROVIDENCE, R.I. (WLNE) — The suspect who was shot by officers after leading police on a car chase through Burrillville and into Providence died Saturday.
According to Providence police, 40-year-old Michael Pinto died at Rhode Island Hospital after being shot by officers Friday night.
Chief Oscar Perez and Maj. David Lapatin said Friday that a chase began in Burrillville and made its way into Providence around 8 p.m.
The chase ended outside the Women and Infant's Hospital on Dudley Street after two officers fired their guns at the suspect outside the hospital.
The hospital was put on lockdown as a precaution.
ABC 6's Sam Latos contributed to this report.