Suspect in custody after leaving a pipe bomb in Woonsocket housing complex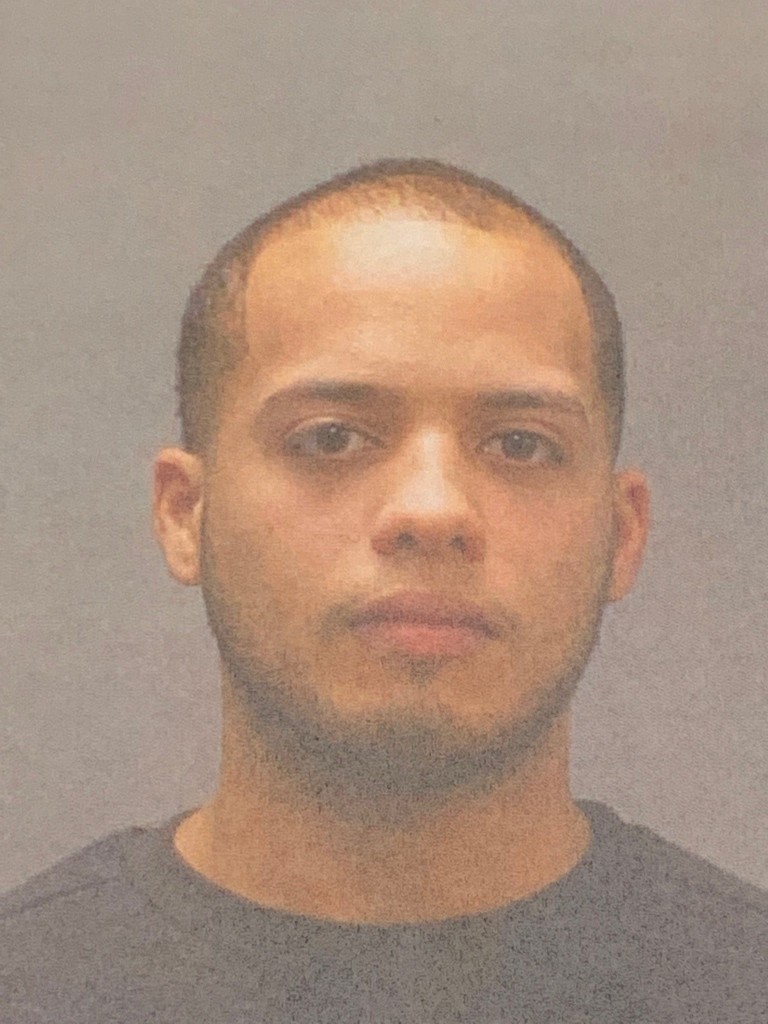 By Josh Faiola
Email: news@abc6.com
Twitter: @ABC6
WOONSOCKET, R.I (WLNE) – The suspect linked to a pipe bomb being discovered the Morin Heights Housing Complex is currently in custody of the Woonsocket Police Department.
According to police, 22-year-old Carlos Martinez-Lopez turned himself into Police custody around 2:30 p.m
Charges Martinez-Lopez will face are unknown at this time.
This is a developing story and more details will be added as they become available.
********************************************************************
By Josh Faiola
Email: news@abc6.com
Twitter: @ABC6
WOONSOCKET, R.I (WLNE) – Residents of Woonsocket housing complex are being allowed back into their homes after they were evacuated by police for what appeared to be a pipe bomb on Thursday morning.
According to police, the Woonsocket Housing Authority entered the home of a resident who was recently evicted from 68 Morin Heights Blvd, when the alleged bomb was discovered.
The police secured the area and evacuated multiple buildings before the bomb squad arrived to safely dispose of the device.
According to the Chief of Woonsocket Police, the evicted tenant is now a person of interest at this point.
"We'll definitely be following up even if the device is not an actual device, a hoax device. So there is the possibility of criminal charges. So we do have a suspect in mind, and we are going to be following up."
The 50 people who were displaced, are now allowed to return.
According to the Police Chief, the device was confirmed to be pipe bomb.
Police say although there's a school across the street, it did not need to be evacuated.
©WLNE-TV/ABC6 2019