Suspect in deadly Attleboro fire faces judge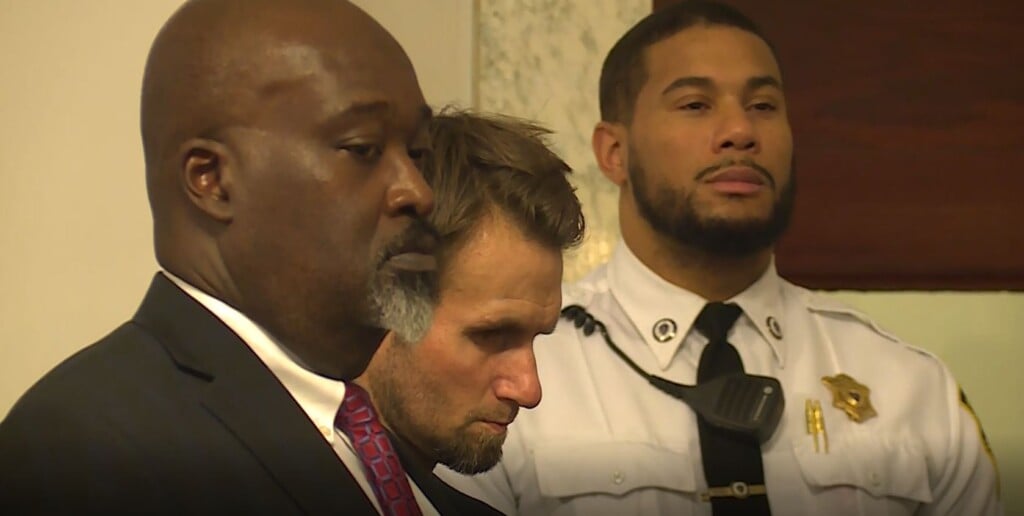 ATTLEBORO, Mass. (WLNE) — After a months long investigation, the suspect wanted in connection to the death and robbery of an 80-year-old woman faced a judge Tuesday.
The Bristol County District Attorney's Office said Adam Rollins, was arrested in Weymouth, Massachusetts, on Jan. 1.
Rollins is currently facing a charge of burglary with assault.
According to police, a pair of sneakers and small bottles of alcohol have placed the 42-year-old at the scene of the fire.
About $1,200 in jewelry was also recovered by the family of Judith Henriques, along with an ATM card with Rollins' name on it.
The medical examiner added that there's evidence to suggest that Henriques was not killed by the fire.
The cause of the fire wasn't immediately released.
Rollins will appear in court again this Friday for a dangerousness hearing.