Suspect in kidnapping,murder cleared of charges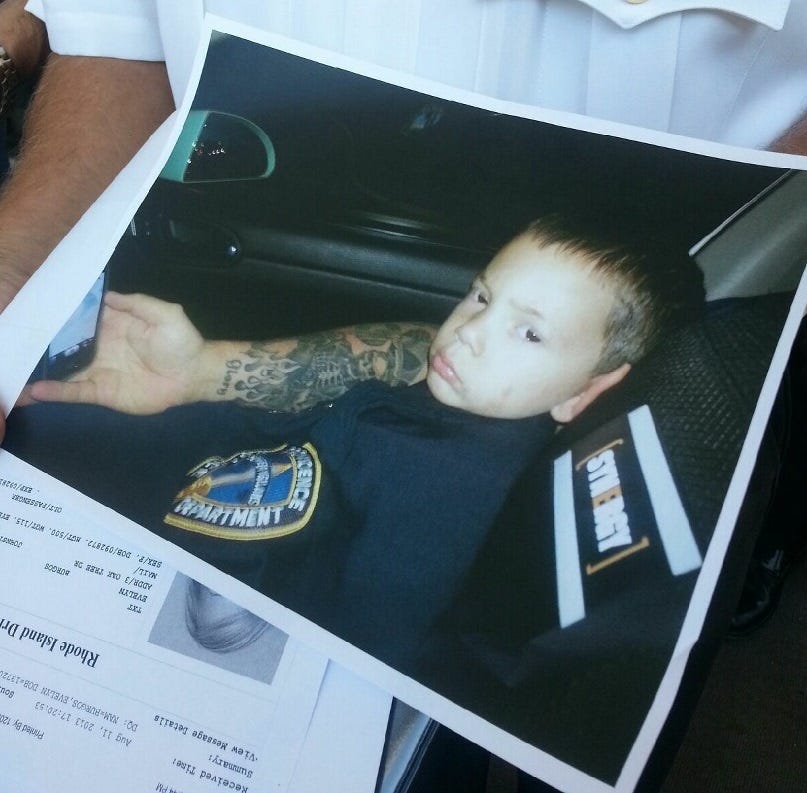 Dee DeQuattro
ddequattro@abc6.com
Charges have been dropped against a man arrested on Sunday in connection with a double murder and kidnapping of a two-year-old in Johnston.
Malcolm Crowell, 22, was arrested on Sunday at the place he works in Fall River. Later in the day a second suspect, a 20-year-old Providence man, was also arrested in connection with the crime.
On Monday in Fall River Court police moved to dismiss a fugitive from justice charge against Crowell noting that Rhode Island authorities no longer suspected he was involved in the murders or the kidnapping.
Around 5 a.m. on Sunday morni9ng two women were found dead in their home on Oaktree Drive in Providence. Isaiah Perez, the son of one of the victims, was missing. There were two other juveniles present in the home during the incident.
A nationwide Amber alert went out on Sunday when Perez was discovered missing. Around 9 p.m. the boy was found wondering by himself at the Chad Brown Housing Complex.
(C) WLNE-TV 2013