Suspect in New Bedford bank robbery arrested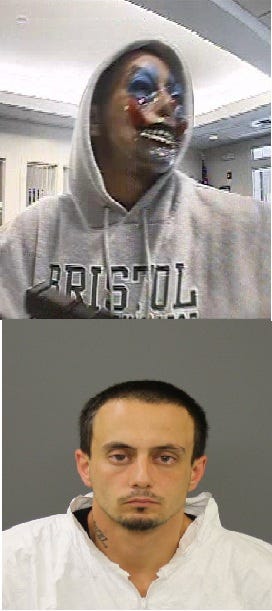 By Sean Cahill
Twitter: @CahillSeanABC6
New Bedford Police have arrested a man accused of robbing the St. Anne's Credit Union on Tuesday September 24th.
The suspect, David Frates, 34, was taken in to custody at his apartment on 101 Phillips Ave. last night around 9 p.m. and arraigned this morning in New Bedford District Court.
Frates was sentenced to 4 to 6 years in prison after being arrested in 2006 for 2 New Bedford bank robberies.
Police say the case is still ongoing and anyone with information is asked to contact Det. William Westgate at 508-991-6300 ext. 136.
(C) WLNE-TV 2013