Suspect in Newport stabbing charged with murder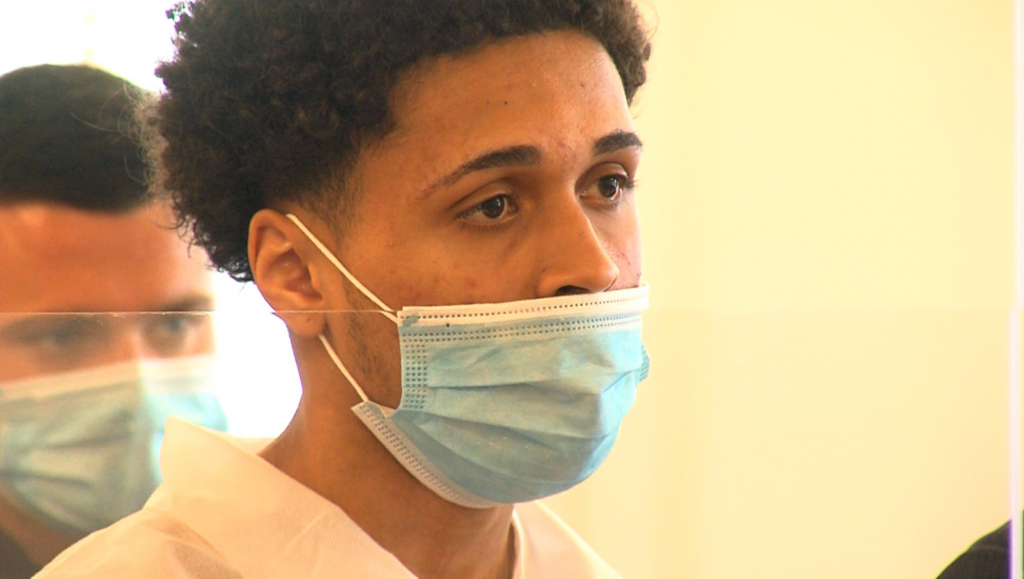 NEWPORT, R.I. (WLNE)- A suspect involved with a stabbing that happened in Newport earlier this spring was charged with murder on Monday morning.
The Attorney General's Office said that 19-year-old Tyrese Poulsen was charged with one count of murder.
He will be arraigned on December 16, 2021.
Police say he stabbed 22-year-old Maximus Julian in the neck at a house party on Thames Street on May 29.
Detectives in court said a witness told police Poulsen confessed to stabbing Julian after getting into their vehicle after the crime. The group drove to Newport Heights, and then Reid and Poulsen fled to New York.
They later turned themselves into police.