Suspect involved in armed robbery at large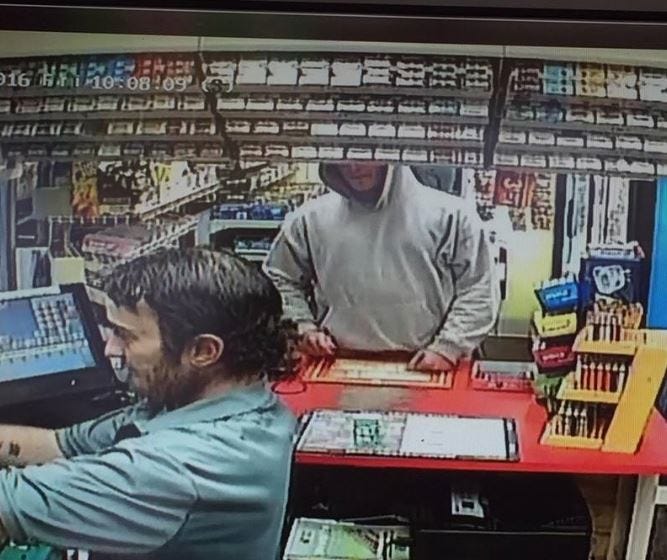 By News Staff
Police are looking for an armed robbery suspect they say robbed a Shell gas station in Dartmouth, MA Friday night.
The suspect threatened the clerk with a fishing-style knife before stealing $200 in cash from the register and fleeing north on foot towards Reed Road.
Police say the suspect appears to be approximately 6 ft 2 inches tall, weighing 275 pounds. The suspect wore a gray hooded sweatshirt with gray sweatpants.
Anyone that has information regarding the suspect, please call detective Derek Sousa at 508-910-1779.