Suspect linked to recent armed robberies arrested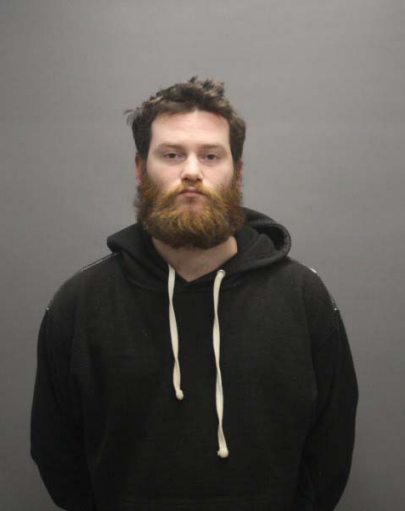 By Josh Faiola
Email: news@abc6.com
Twitter: @ABC6
WOONSOCKET, R.I (WLNE) – The Woonsocket Police Department made an arrest in the string of several armed robberies that started in December.
According to police, the following list dates the time and locations where the robberies have occurred.
1. December 26, 2019, at 8:17 pm: Shell Gas Station, 1030 Social Street.
2. December 30, 2019, at 12:48 pm: T&D market, 261 Dulude Avenue.
3. December 30, 2019, at 3:04 pm: Gulf Express Gas Station, 852 Park Avenue.
4. Jan 11, 2020, at 10:42 pm: Seasons Corner market and gas Station, 1325 Diamond Hill Road.
According to the department, the suspect in each of the robberies shared similar characteristics: White male, dressed in black clothing, black hoodie, wearing a mask and gloves.
Police say the suspect brandished a handgun and demanded money.
Investigators were able to identify the suspect's vehicle as a new model, silver or light tan color Toyota Camry.
The suspect, now identified as 30-year-old Blackstone Massachusetts resident, Patrick Dandeneau was caught on Monday, January 13.
Police heard a radio transmission of a robbery occurring in Uxbridge, MA, and that is where Dandeneau was located and was taken into custody and transported to police headquarters.
The Camry was towed to headquarters as evidence.
Dandeneau is being charged with four counts of 1st-degree robbery and was arraigned in 6th District Court where he was remanded without bail pending a hearing on January 30, 2020.
©WLNE-TV/ABC6 2019