Suspect pleads guilty for role in fraud conspiracy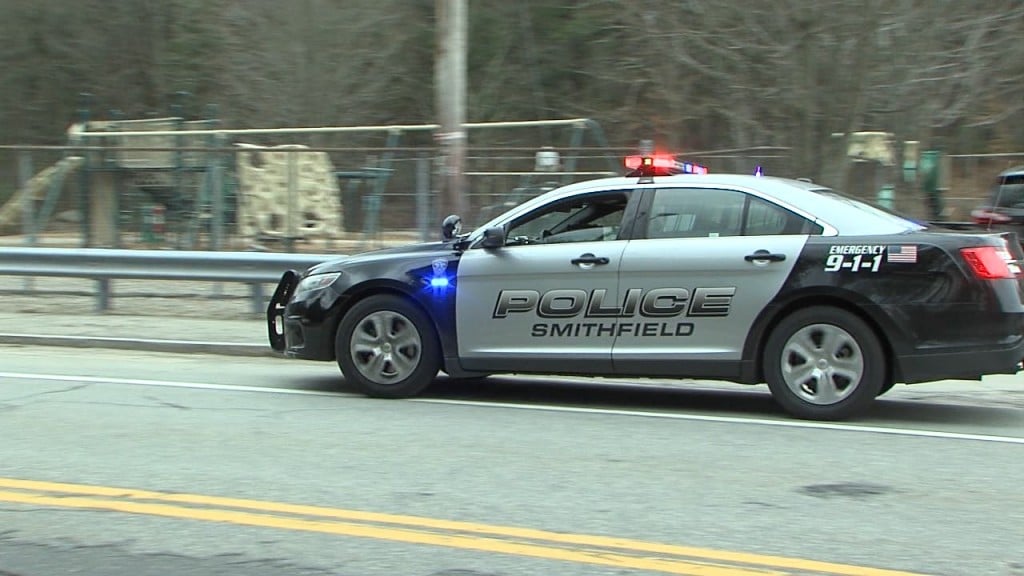 PROVIDENCE, R.I. (WLNE)- Jose Brens, 40, of Providence, pleaded guilty in federal court his participation in a defrauding scheme against home improvement stores using stolen credit and credit card information. These crimes took place in both Rhode Island and Massachusetts and amounted to more than $140,000, purchasing construction tools and supplies.
Barnes admitted before the court that he and others used unlawfully obtained credit card information and used them at at least six Home Depot and Lowes stores.
In September 2018, a Smithfield resident called the police after they noticed a $2,100 charge on their credit card from a Home Depot in Smithfield. An investigation with the U.S. Secret Service showed that "members of conspiracy" carried out this and other schemes in different stores, sometimes on the same day, ranging between $1,000 to $4,000 purchases.
Brens will be sentenced on March 17.