Suspect pleads guilty to 12-year-old's murder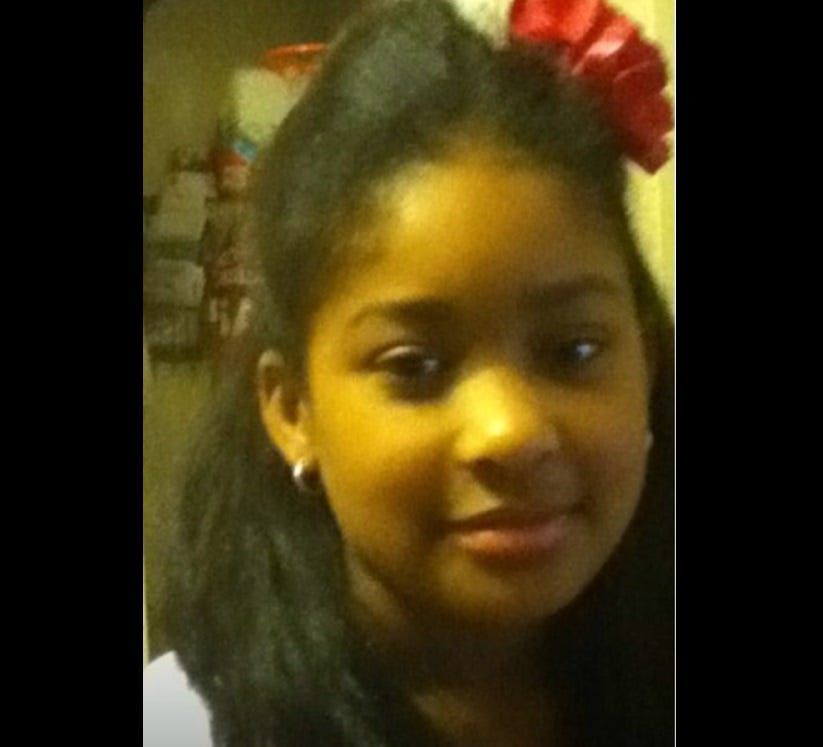 By Alana Cerrone
One suspect has pleaded guilty to the June 15 murder of 12-year-old Aynis Vargas.
Ricardo Vasquez, 20, was sentenced to life in prison on Friday.
He pleaded guilty to conspiracy to commit murder, 3 counts of assault with a dangerous weapon (a firearm) and 3 counts of conspiracy to commit assault with a dangerous weapon.
Branden Castro, 21, was also charged and is scheduled to be arraigned next Friday October 4.
3 new men were also arraigned yesterday in connection to the case. Angel Valerio also known as "Yung Cyph," Luis Gonzalez also known as "Fat Boy" and an unidentified juvenile were secretly indicted on 10 counts including felony assault with a dangerous weapon, conspiracy, discharging a firearm in a crime of violence and murder. Valerio and Gonzalez were formally charged in Superior Court and the juvenile was arraigned in Family Court and is currently being held at the Rhode Island training School.
Police say the men fired shots at the wrong crowd, killing the innocent 12–year–old. Three other innocent woman were also shot including 44-year-old Vilma Tineo, 23-year-old Elaine Devargas and 33-year-old Eugelyn Carbera-Martinez.
(C) WLNE-TV 2013