Suspect pleads not guilty in landlord's murder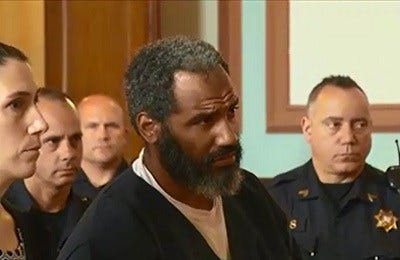 By News Staff
A suspect in a deadly Providence home invasion has plead not guilty to murder charges.
Police say Leopoldo Belen and another man, Joel Valdez, broke into a man's apartment in October of 2013 and attacked him.
When that man's landlord, 78-year-old Delor Dean Cabral, heard the fight, he tried to help.
But prosecutors say the two men turned on him, broke his neck, and left him for dead.
Cabral lived for a few weeks, but later died from his injuries.
Valdez has pleaded guilty to second degree murder in the case.
(C) WLNE-TV 2015