Suspect shot, arrested after 6 hour standoff in Taunton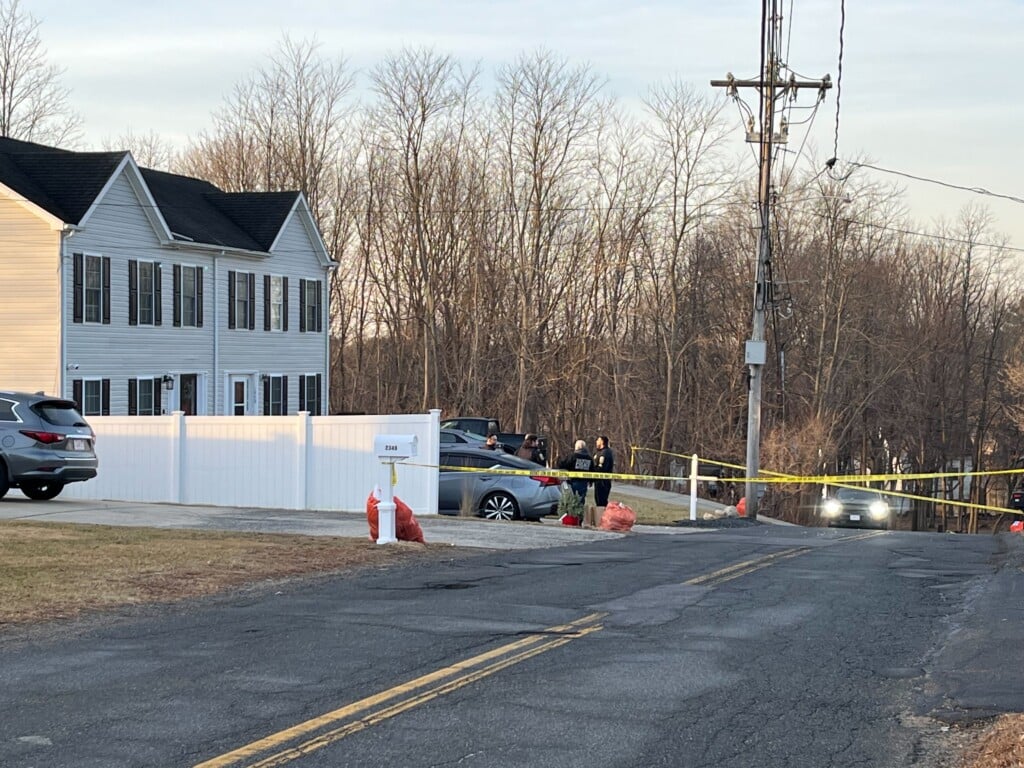 TAUNTON, Mass. (WLNE) — Taunton police said Thursday they arrested a person after a six-hours long standoff.
The stand-off happened just before 11:50 p.m. Wednesday on Pratt Street.
Chief Edward Walsh said a person allegedly started threatening a Pratt Street resident from outside their duplex with a handgun. After police arrived at the scene, a stand-off ensued.
After several hours of negotiations, at about 6 a.m. Thursday, the suspect allegedly made a gesture with a gun. A member of SWAT Team then shot them and knocked the gun out of their hand.
Police then arrested the suspect and were taken to the hospital to be treated for their injuries.
Residents on Pratt Street told ABC 6 News they received reverse 911 calls that told them to stay inside.
Walsh also said they evacuated residents that lived in the duplex the suspect was outside of.
"I saw a lot of police," said Gilmar Oliveira, who lives three houses down from where the stand-off happened. "I don't have any idea about what was happening, I just saw a lot of police cars."
Olveira, with his wife and daughter and like many in the neighborhood, sheltered in place in fear, as police and SWAT tried to negotiate with the suspect.
Taunton Mayor Shauna O'Connell praised police for how it handled the situation, being able to arrest the suspect and avoid anyone else being hurt.
"Police and Southeastern Massachusetts Law Enforcement Council SWAT worked all night long through this and they did an outstanding job," O'Connell said. "[It was] a tense situation and potentially dangerous situation and they handled it like true professionals and true heroes."
Police didn't immediately release information about why the suspect allegedly threatened the person inside or the suspect's identity but did say the two people know each other.
Thursday morning, Oliveira, and others who live on Pratt Street remained shaken up about what happened overnight.
"A little scared because I've never seen this situation here because this is a very quiet neighborhood," Oliveira said.