Suspect wanted by Woonsocket police causes three car crash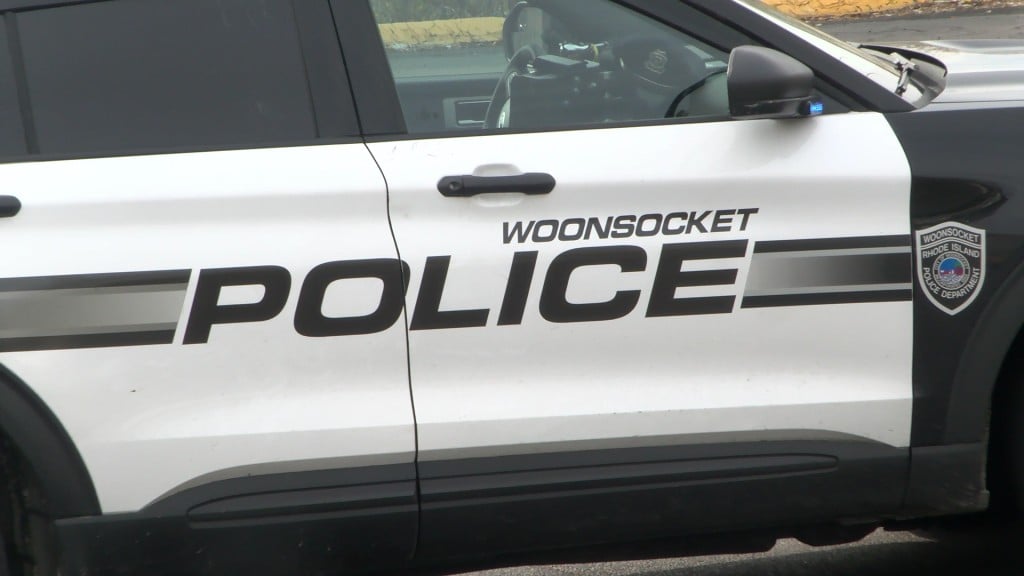 WOONSOCKET, R.I. (WLNE) –Woonsocket police have apprehended a wanted individual who ran from police and caused a multi-car crash.
Chief Thomas Oates said officers saw a vehicle that they new was connected to a driver wanted on a warrant. When police pursued, the driver began driver at high speed and overtook other cars on Social Street.
Oates said that the driver struck three other cars and rolled over their own vehicle.
Police apprehended the driver, who was the wanted individual, and a passenger when both attempted to flee.
The two passengers in the pursued car as well as the three drivers of the struck vehicles were all transported to the hospital with minor injuries.
No other information was available at this time.
This is a developing story and will be updated as information becomes available.