Suspected car thieves in custody after hours-long standoff involving children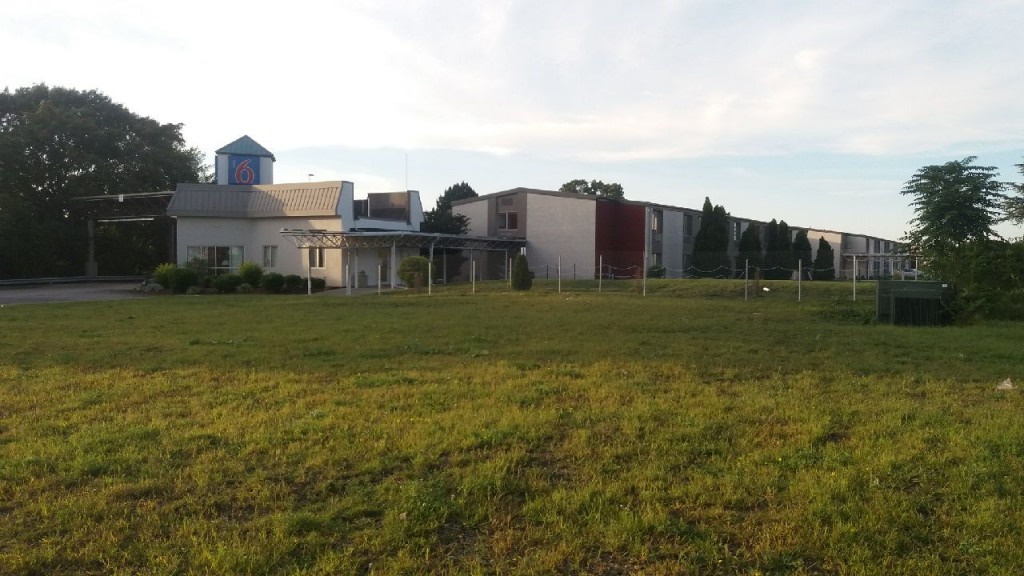 WARWICK, R.I. (WLNE) – An investigation into stolen vehicles turned into a hostage situation at a Motel 6 in Warwick on Tuesday.
Officers located three stolen vehicles in the parking lot of the Motel 6 on Jefferson Ave. The officers determined the suspects were in one of the rooms.
Police say two adult women exited the room to smoke a cigarette, and they were detained. A toddler and infant remained in the room with two adult men who were considered armed and dangerous.
The Warwick Police SWAT & Crisis Negotiation teams were called in and talked with the men for several hours before peacefully surrendering around 2 p.m. They emerged from the hotel, each carrying a child.
An investigation is ongoing.