Suspected gunman to face judge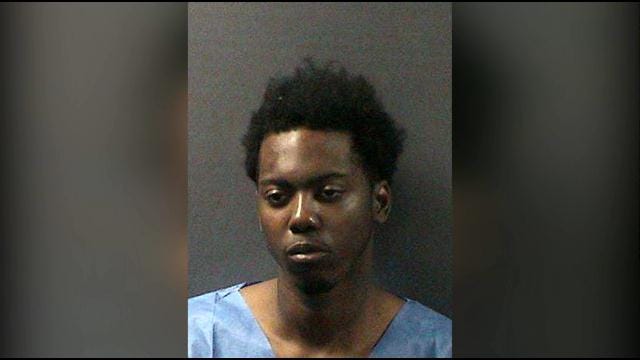 By: Melissa Randall
Twitter: @MelissaARandall
The multi–family Attleboro home where 19–year–old Richard Galiotte held up inside with a woman, believed to be his girlfriend, and small child for several hours Friday is now quiet. It's a far cry from last week when police zeroed in on the suspected gunman; a man neighbors say kept to himself.
"He seemed kind of withdrawn," said one neighbor.
A man in his 20's was found shot multiple times early Friday morning. The shooter took off, and witnesses saw him enter the Jackson St. home. Galiotte spent the next several hours barricaded on the third floor of the home where he lives.
Area schools went into lock down. Neighbors were told to stay indoors, a shelter in place order was in effect. Police would surround the home for more nearly 7 hours trying to negotiate with the suspect.
Neighbors on nearby County St. say it's a quiet neighborhood, and are surprised by all the commotion. Several neighbors say the green apartment building has been on their radar.
"Just the indications that there was a lot of people going in and out, that's all," said one neighbor.
"My husband called the police once," said Doreen Kennedy of Jackson St. "Maybe 6 months ago, in the summer time, because there was yelling going on."
Galiotte was arrested and faces charges including obstruction if justice and possession of a gun.
The woman and her child were released unharmed.
The shooting victim made it through emergency surgery.
(C) WLNE-TV 2013