Suspects arrested in Keith Middle School vandalism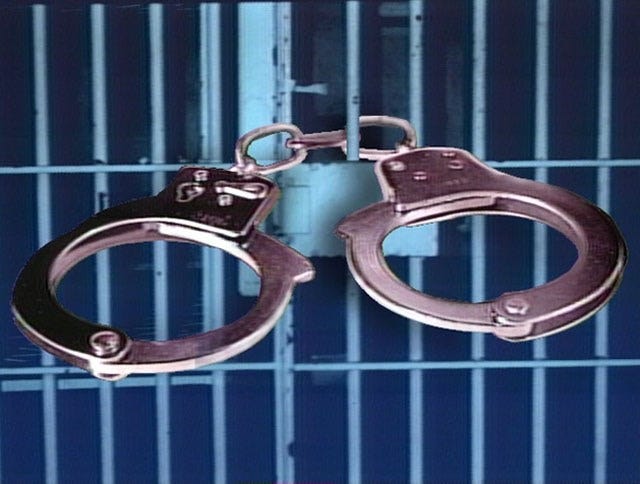 By: Dee DeQuattro
Email: ddequattro@abc6.com
Twitter: @deedequattro
Eleven juveniles and two adults will be charged in connection to vandalism at Keith Middle School earlier this month.
The individuals face charges of breaking and entering ans malicious destruction to property. The two adults charged are 18-year-old Roger Abreau and 20-year-old Aires Ross of New Bedford.
During the break in walls and floors were defaced and school equipment was broken.
School officials say they will seek restitution for the costs of the damages from the suspects.
At the time of the incident the schools alarm was not activated which prompted and assessment of the school's security system the alarm is noe nowly operational.

The school said that in addition to criminal charges, the students involved will face disciplinary action at school.
(C) WLNE-TV 2014