Suspended Woonsocket animal control officers fired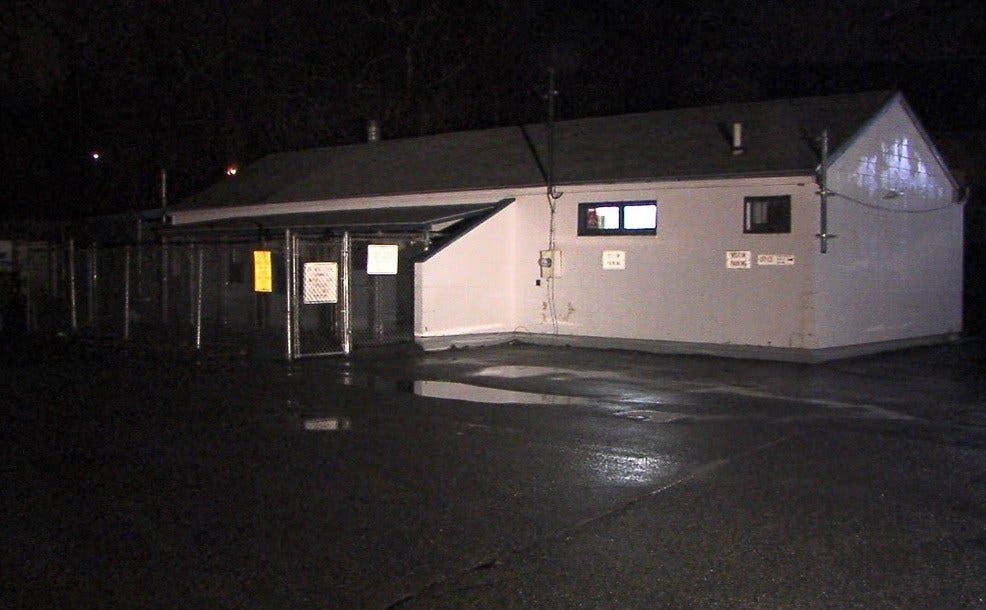 By News Staff
Two animal control officers who were accused of giving away pet food donated to a shelter on Cumberland Hill Road in Woonsocket were fired, according to Mayor Lisa Baldelli-Hunt.
The two officers, identified as Glen Thout and Doris Kay, were previously put on administrative leave without pay earlier this month after the dog food was found stolen. On January 23rd, Thout and Kay were officially fired.
The shelter has been closed since the discovery and its 11 dogs were relocated to other locations. Woonsocket Police and the Rhose Island Society for the Prevention of Cruelty to Animals have been handling all animal matters.
Baldelli-Hunt told ABC6 that she was still looking for someone to run the shelter temporarily. She said both Thout and Kay are union members and can challenge their firings.
© WLNE-TV 2015