Suspicious item found at Dunkin' in Taunton a hoax, police say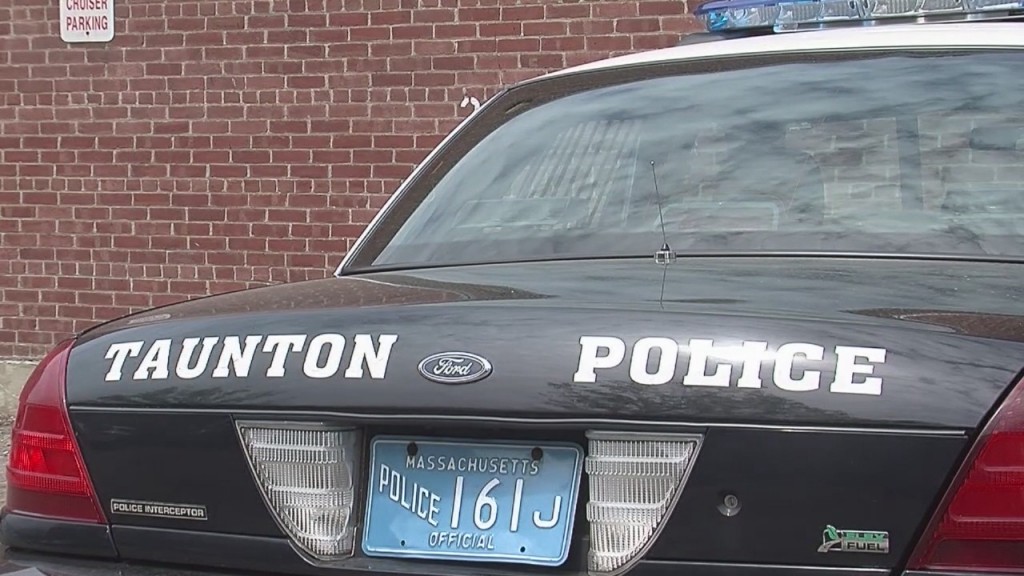 TAUNTON, Mass. (WLNE) — Taunton police said Thursday that a Dunkin' employee found a suspicious item outside the business.
The incident happened just before 1 p.m. on Broadway.
Chief Edward Walsh said they called in the Massachusetts State Police Bomb Squad after coming across the item that was found in front of the entrance.
The bomb squad, Walsh said, determined that the item was not explosive and quickly learned it was a hoax. There was no danger to those around the coffee shop.
No further details were immediately released.
Anyone with information about the incident should contact the Taunton Police Department at 508-824-7522.