Suspicious Package Found Outside of Fall River City Hall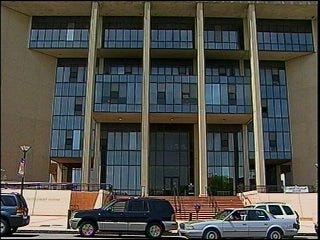 A suspicious package was found outside Fall River Government Center Tuesday.
A suitcase was found next to a flower pot outside of city hall around 11AM. It was concluded that the suitcase was not a threat around 1PM.
There is currently one person in custody.