David Swain Arrested on Drunk-Driving Charge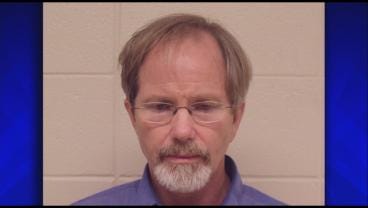 PORTSMOUTH, R.I. (AP) – A man who recently returned to Rhode Island after a Caribbean appeals court overturned his murder conviction has been arrested on a drunk-driving charge.
Portsmouth police say they stopped David Swain early Sunday morning after seeing his car run a stop sign and nearly hit a police cruiser. He failed sobriety tests and refused to submit to a Breathalyzer test.
The 56-year-old former Jamestown town councilor is due back in court on Jan. 5.
A jury in the British Virgin Islands convicted Swain in October 2009 of killing his wife during a 1999 scuba diving trip in the British territory. But a panel of three judges with the Eastern Caribbean Supreme Court of Appeal freed him in September after finding problems with the jury instructions read by a judge.
(Copyright 2011 by The Associated Press. All Rights Reserved.)