Swansea awarded $80,000 for town's first waterways plan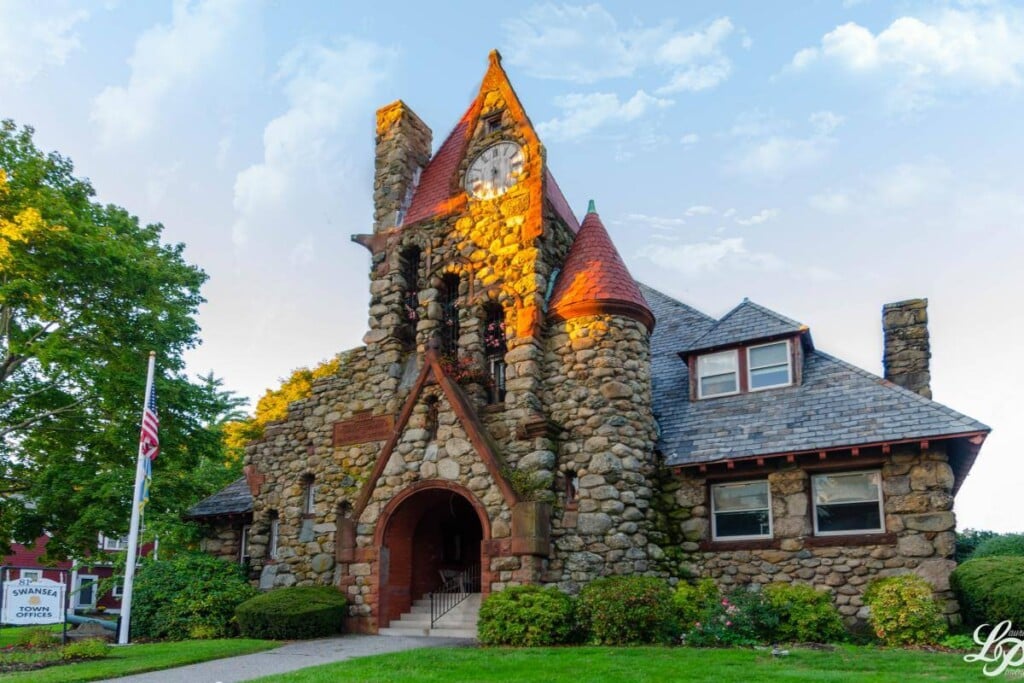 SWANSEA, Mass. (WLNE) — The Town of Swansea received an $80,000 grant for the preparation of its first waterways plan on Wednesday.
Community Development Director, John Hansen Jr. said the funds will serve as a guide to protect and enhance the town's water resources including rivers and coves.
"By creating policies to improve the vitality of our waterbodies, we will not only see local economic benefits but also enhancements to the quality of life for all residents," Hansen explained.
The Chair of the Swansea Harbor Advisory Committee, Henry Elliot, elaborated that the proposed plan will outline policies to ensure all coastal water usage is effectively managed, as the town is known for its water-based tourism activities.
"Swansea's harbor, rivers, beaches, streams, ponds and bay are the heart of our town — The Harbor Plan will be developed with the entire Swansea community. This exciting project will help us understand the health of these precious resources and how we can best repair, preserve and utilize them," Elliot said.
 The plan will be reviewed by the town's Planning Board before being sent to the Board of Selectmen for approval.