Swansea Mall closes its doors for good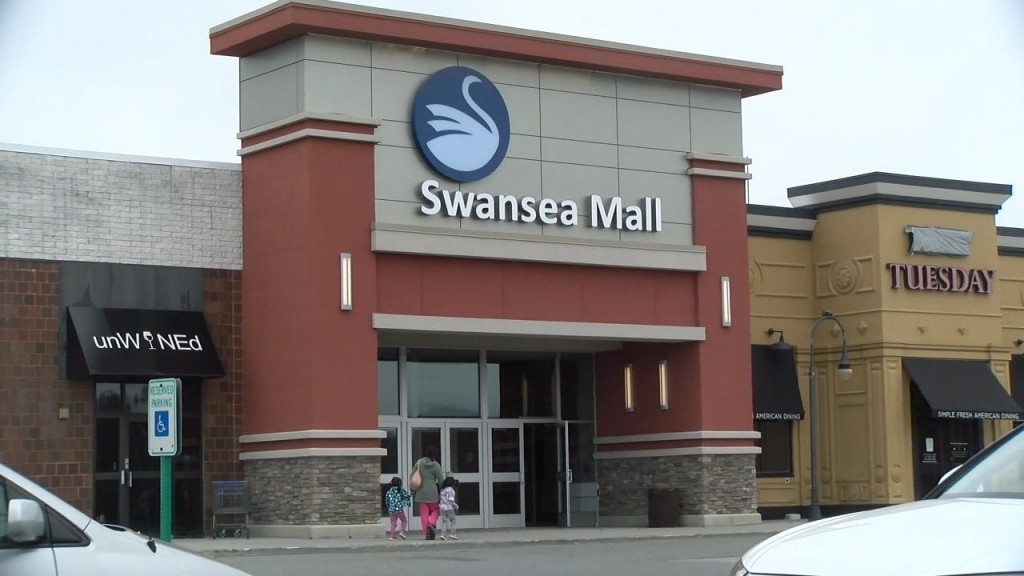 By: Amanda Pitts
alpitts@abc6.com
@APittsABC6
SWANSEA, Mass. (WLNE) – The last day of March has arrived, and that means the last day of business for the Swansea Mall after 45 years.
The owners, Carlyle Development Group, decided back in January to shut down the mall that first opened in 1975.
The mall had frequent visitors throughout the day Sunday, as people walked through one final time.
"There's a lot of people in there just taking that stroll. It's nice to see the place but it's sad that it's an end of an era," said Jonathan Gallishaw of Seekonk.
One loyal customer teared up after taking his final stroll.
"It's touching. It seemed to take us longer because we're talking as we go, like, I remember this and I remember that," said Leo Briand of Somerset.
One of the last businesses in the mall were indoor batting cages. A Fall River little league team had their last practice there Sunday.
"As of right now we don't have another location. It's a shame really, it's been a staple. I'm hoping it just doesn't go to waste," said coach Phillip Kerns.
At its height, the Swansea Mall had almost 90 stores and businesses. On its last day, it had less than five open.
The property is now on the auction block, and can be bid on from April 15 to April 17. The starting bid is $1.4 million.
One town leader thinks the auction will fail, and has a plan of his own.
"I've proposed an economic development plan that has a redevelopment authority and urban renewal plan."
Town Selectman Christopher Carreiro said the plan includes retail, housing, medical, and possibly a municipal component too.
He hopes voters agree that the building can not stay empty.
"The worst possible thing that can happen is for this property to turn into a nuisance property and a vacant property in the center of this community."
© WLNE-TV 2019