Swansea man faces charges for child porn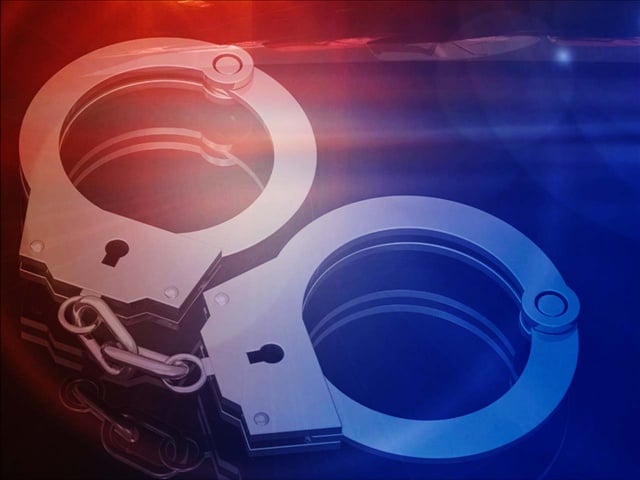 SWANSEA, Mass. (WLNE)– Swansea police have arrested a man on charges related to child pornography and video voyeurism, Chief George Arruda said in a statement Friday evening.
Police say  65-year-old Gerald R. Caron of Stevens Road was arrested after receiving a complaint that he was filming guests in his home without their knowledge.
The Swansea Police Department executed a search warrant at Caron's home following a complaint that he had ""two-way" mirrors in various locations," according to the statement.
Caron has been charged with one count each of the following:
 Photographing sexual or intimate parts without consent
Photographing sexual or intimate parts of a child without consent
Possession of Child Pornography
Posing and/or Exhibiting a child in the nude with Lascivious intent.
Caron was ordered held on $7500 cash bail.
Swansea Police are asking anyone with information about Caron to contact Detective Jonathan Boyd at 508-674-8464 ext 147, or jonathan.boyd@swanseapolice.com.
©WLNE-TV/ABC6 2020