Swansea man sentenced 10 years for child pornography charges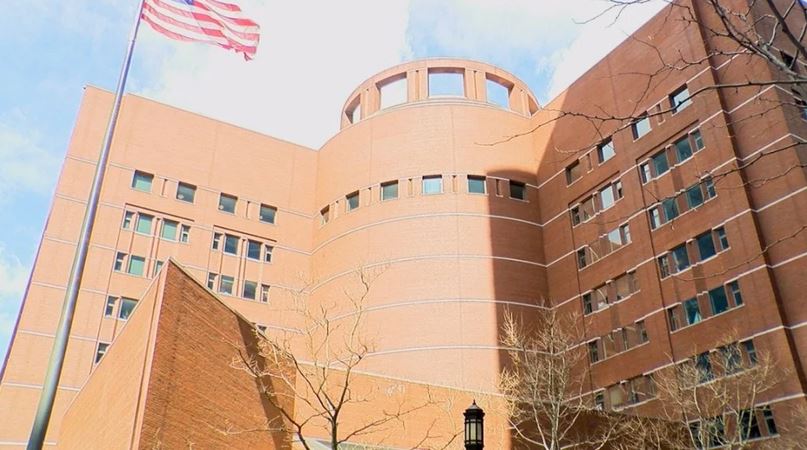 SWANSEA, Mass. (WLNE) — A Swansea man who plead guilty to child pornography charges last September was sentenced to 10 years in prison on Thursday.
According to the United States Attorney's Office, Todd Miozza was sentenced in a Boston federal court to 10 years in jail and five years on supervised release.
Court records show Miozza was in possession of 411 videos and 331 images, depicting children all 12-years-old or younger.
Officials say Miozza frequently traded child pornography over the internet via a messaging platform.
Miozza was previously convicted of child pornography charges in 2002.