Swansea police respond to accident at Route 6 to Route 136 intersection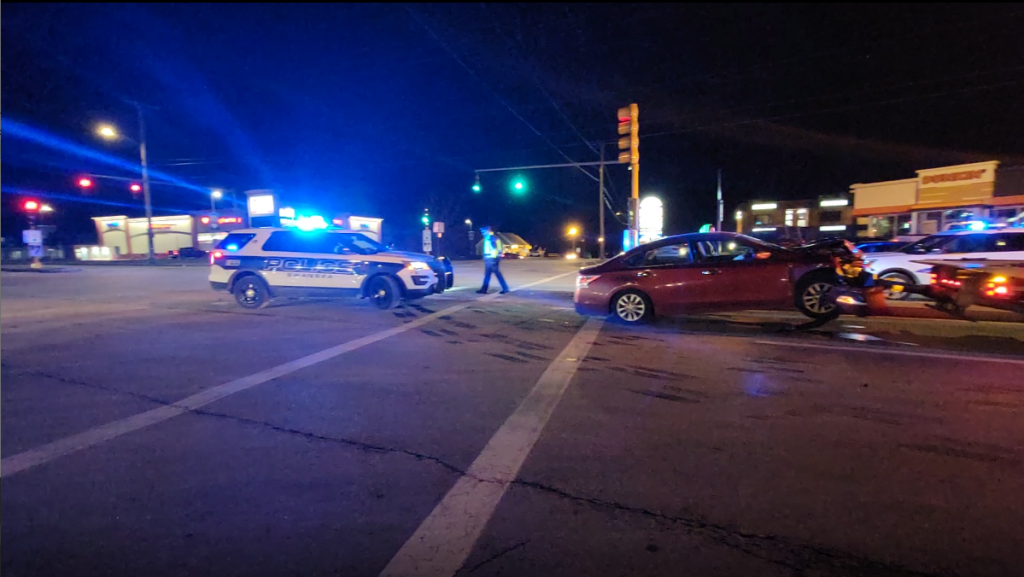 SWANSEA, Mass. (WLNE)- Swansea police responded to an two-vehicle accident at the intersection of Route 136 and Route 6 Thursday night.
ABC6 News Crews were on the scene and able to confirm that no injuries resulted from the accident.
One sedan crashed into the side of the second sedan, causing the airbags in both vehicles to go off.
Both vehicles were towed from the scene as police helped direct traffic in the area.
We'll provide updates as soon as they become available.