Swansea police searching for break-in suspect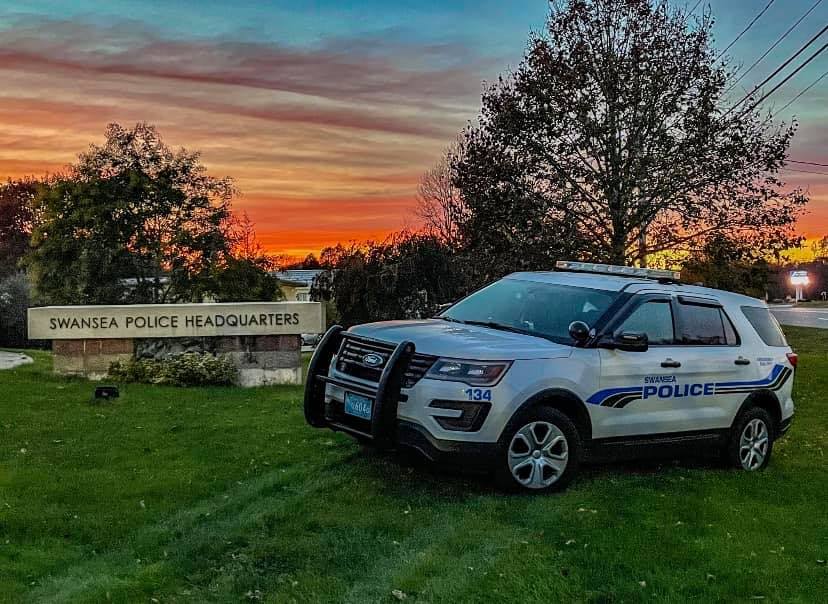 SWANSEA, Mass. (WLNE)- The Swansea Police Department is looking for a suspect wanted for a break-in at Brad's Auto.
Police said that the suspect is a male who was wearing a red hooded sweatshirt, black track pants with white stripes on the side, and black and white sneakers.
Anyone who has seen the suspect, or has more information, should contact police at 508-674-8464.