Swansea police uniforms equipped with built in body cameras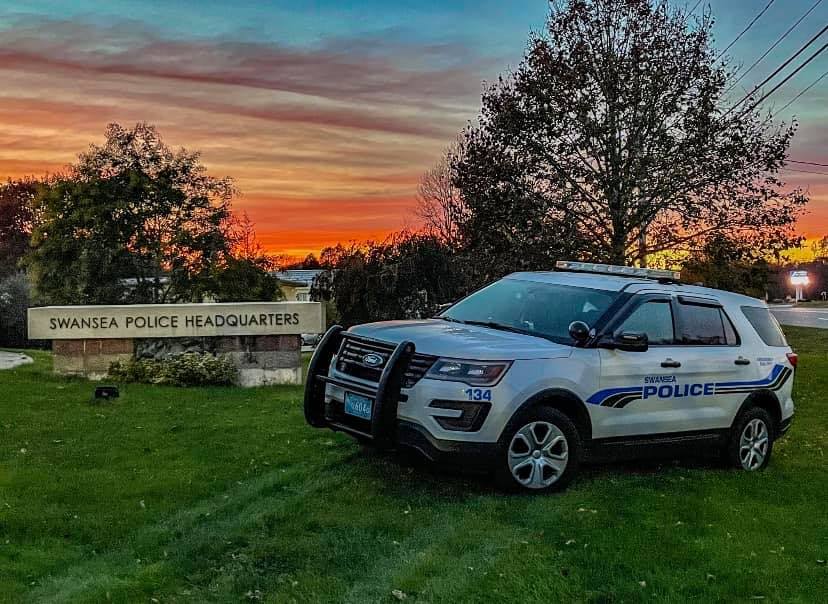 SWANSEA, Mass. (WLNE) — Swansea Police Department announced Friday that they have officially launched a body-worn camera program for all sworn officers.
The camera is embedded into officer's uniforms to keep it from detaching.
All officers have received training on how the camera works.
Officers must wear the body camera for the entirety of their shift.
"These cameras are a tool not only in accountability of police officers, members of the public and overall police work, but also a tool for training as our department continually strives to improve,"
said Town Administrator Mallory Aronstein.
The department policy requires that officers have the camera on during all police interactions, but can turn it off while on medical calls or dealing with confidential information.
Additionally, the department added in-car video systems with unlimited storage to each frontline car.