Swansea Police warn of rise in deer accidents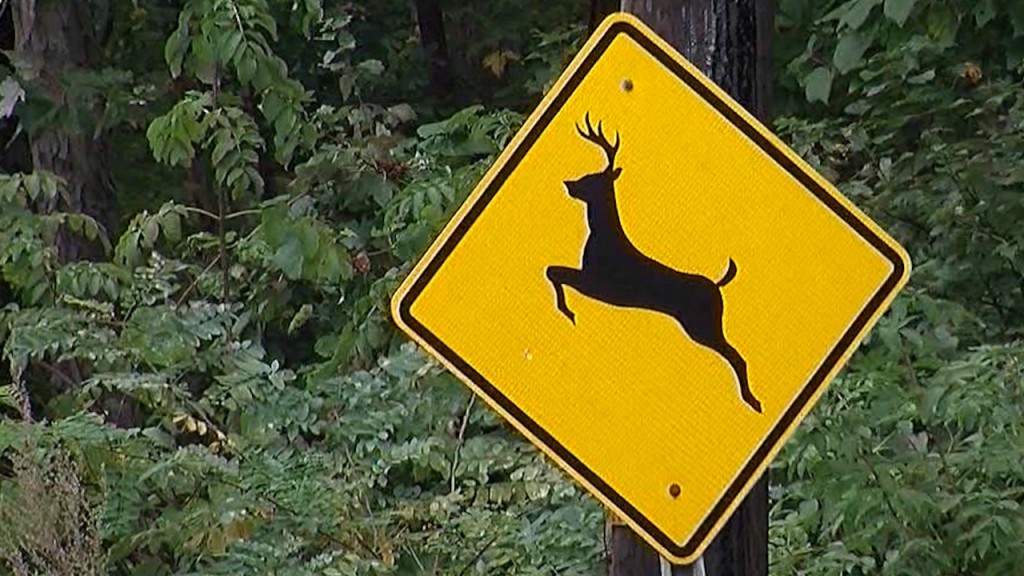 SWANSEA, Mass. (WLNE)- The Swansea Police Department urges residents in the Bristol County area to take extra caution when behind the wheel, as motor vehicle deer collisions have spiked recently. 
According to an announcement on the Town of Swansea website this Monday, the department has responded to eight deer collisions in the last week.  
Swansea Police Department Lt. Patrick Mooney explains, "We will normally respond to maybe one a month throughout the year." He continues, "But this time of year, coming into deer mating season, it has picked up quite a bit to where we had eight or nine incidents last week spread throughout the town." 
Collisions in the Swansea area have been reported on Buffington Street, Oak Street, Wilbur Avenue, Sharps Lot Road, Route 6, and Route 195.  
"If you do see a deer, slow down as much as you can, don't swerve to avoid the deer because you may cause more damage by hitting another car or a pole on the side of the road," said Lt. Mooney.  
 The Swansea Police Department expects this uptick in deer activity to continue throughout November. 
The Dighton Police Department has made a public announcement through Facebook that they too have experienced a rise in deer activity.