Swansea residents to get a say in redesign plans for Swansea Mall Drive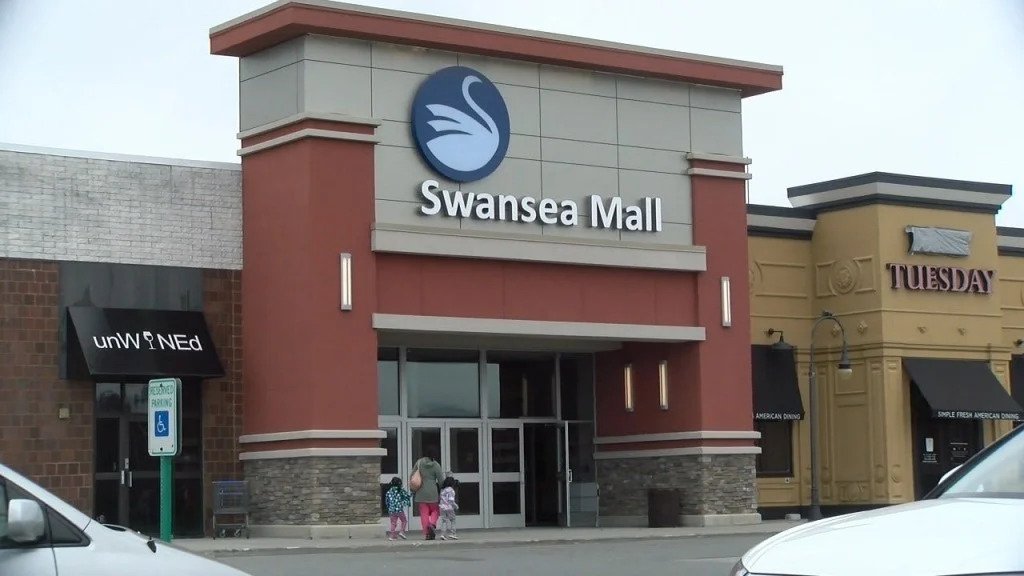 SWANSEA, Mass. (WLNE) — A section of Swansea may be getting a makeover.
The Swansea Mall Drive portion of Route 118 may be redesigned to fit Swansea's "small-town charm," officials said.
Residents will have the chance to offer feedback on redesign plans at a meeting Tuesday from 6 p.m. to 8 p.m. at the Swansea Council on Aging at 260 Ocean Grove Ave.
The Swansea Mall has been shut down since 2019. Officials said a lifestyle center with residential retail, and entertainment spaces is expected to eventually take its place.