Swansea teen killed in single-car crash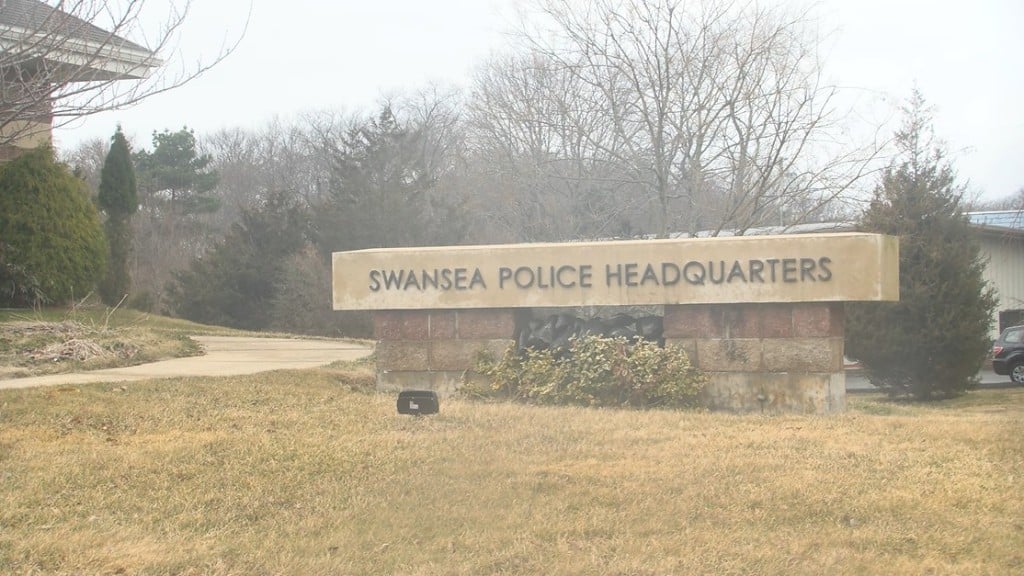 SWANSEA, Mass. (WLNE) — A 17-year-old Swansea boy died Friday night in a single-vehicle crash, according to authorities.
The crash happened at about 11 p.m. on Marvel Street.
Chief Marc Haslam said that when officers arrived, they found a Ford Fusion that had driven off the road and crashed into a fire hydrant and utility pole.
Police said the driver, identified as Ethan Kielec, was dead at the scene.
The passenger in the car was taken to a local hospital to be treated for their injuries.
No further information was immediately released.