Swifties get police escort to concert after limo breaks down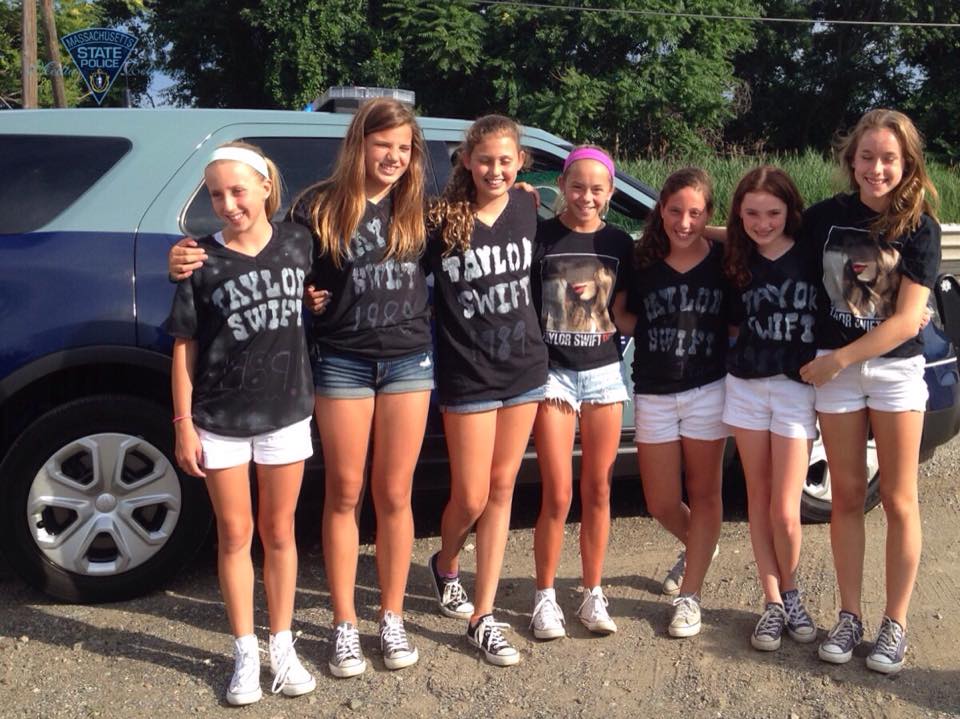 By: Melissa Randall
mrandall@abc6.com
@MRandallABC6
Some T-Swift fans are shaking off their bad luck. A group of girls from Marblehead, Mass. was on their way to Gillette Stadium in Foxboro for Taylor's concert Friday night when their limo broke down on route 1A.
A second limo was sent to help them, but it broke down too. That's when a State Police Trooper stepped up. The limo was fixed and the girls got a police escort to the show.
MSP posted the pictures on Facebook saying "no 'Bad Blood' between these fans & the MSP." 'Bad Blood' is a popular Taylor Swift song.
© WLNE-TV 2015