Swimmers cross New Bedford's Outer Harbor for Buzzards Bay Swim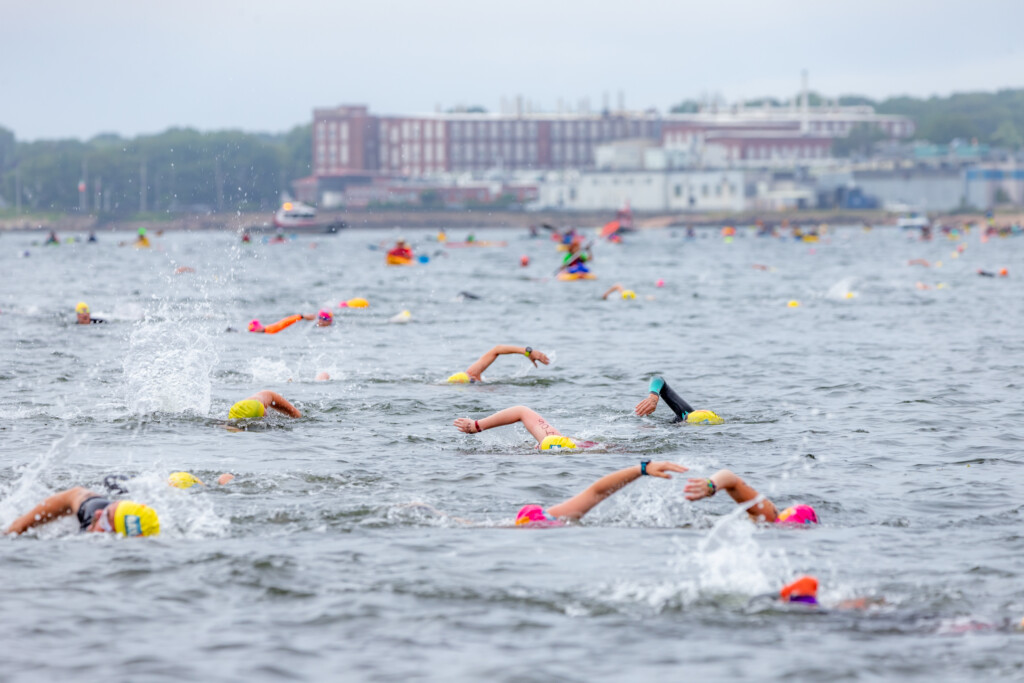 NEW BEDFORD, Mass. (WLNE) — The 30th annual Buzzards Bay Swim took place in New Bedford on Saturday.
Beth McDermott of the Buzzards Bay Coalition said the organization's event saw 225 participants raise over $172,000.
The money will go to advance the coalition's mission to provide clean water to all communities on the bay, protect wildlife, and restore the environment, she added.
"Athletes completed the open water course beginning in New Bedford's South End, swimming past the iconic Butler Flats Lighthouse and New Bedford Hurricane Barrier, and finishing at Fort Phoenix in Fairhaven," McDermott said.
The coalition will host its Buzzards Bay Watershed Ride, a bike ride fundraiser, on October 1.
More information on events and the organization can be found here.